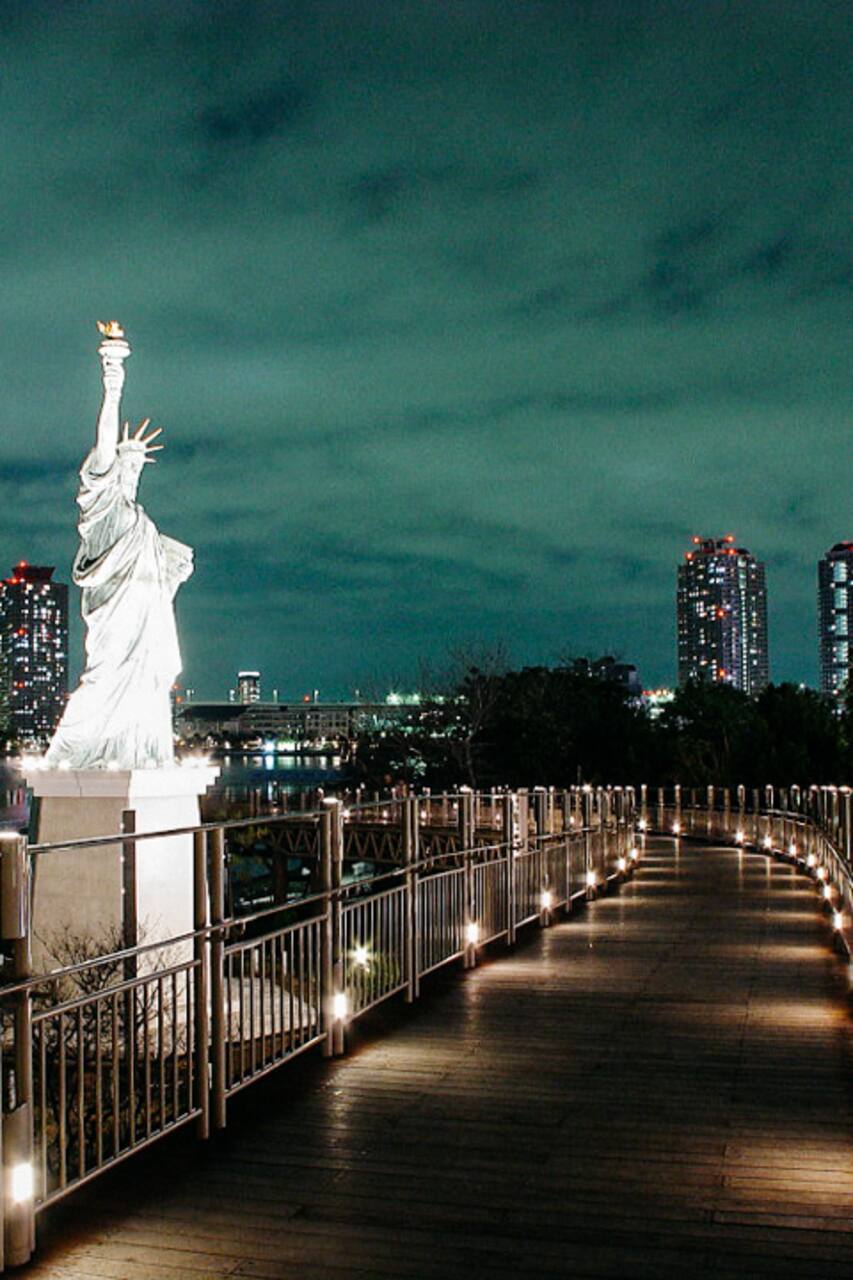 Run through the city after dark
Run through the city after dark
After running the Tokyo marathon, running became one of my hobbies. I love running—I tried a full marathon, including the Tokyo Marathon, and qualified for the Osaka International Women's Marathon. My favorite run is to discover new locations. Running shoes are necessary when I travel. Running through a strange city brings freshness and surprise—I feel like a local, which is exciting and…
We will go running at night in Odaiba—the entertainment district built on a manmade island in Tokyo Bay—and you will discover awesome scenic viewpoints. We will run my favorite course, where you can enjoy a view of Central Tokyo from the ocean side and the unique entertainment spots on Odaiba. We will run at a casual and non-competitive pace. This run is about six miles, and we will make stops…
Please wear comfortable shoes and clothes. If you cannot bring shoes and clothes, you can rent them from the running station.
Tickets
Runners station fee You can use Jogport Ariake to change clothes, store luggage, and take a shower after running.
if you want to take a picture, please bring your mobile phone or camera.
if you do not bring running shoes and wears, you can rent from the running station. It cost you 1,000 yen and includes Asics running shoes, Asics running wear (top & bottom & running tights) and Towel. Only shoes cost you 350 yen. Upper wear, bottom wear,