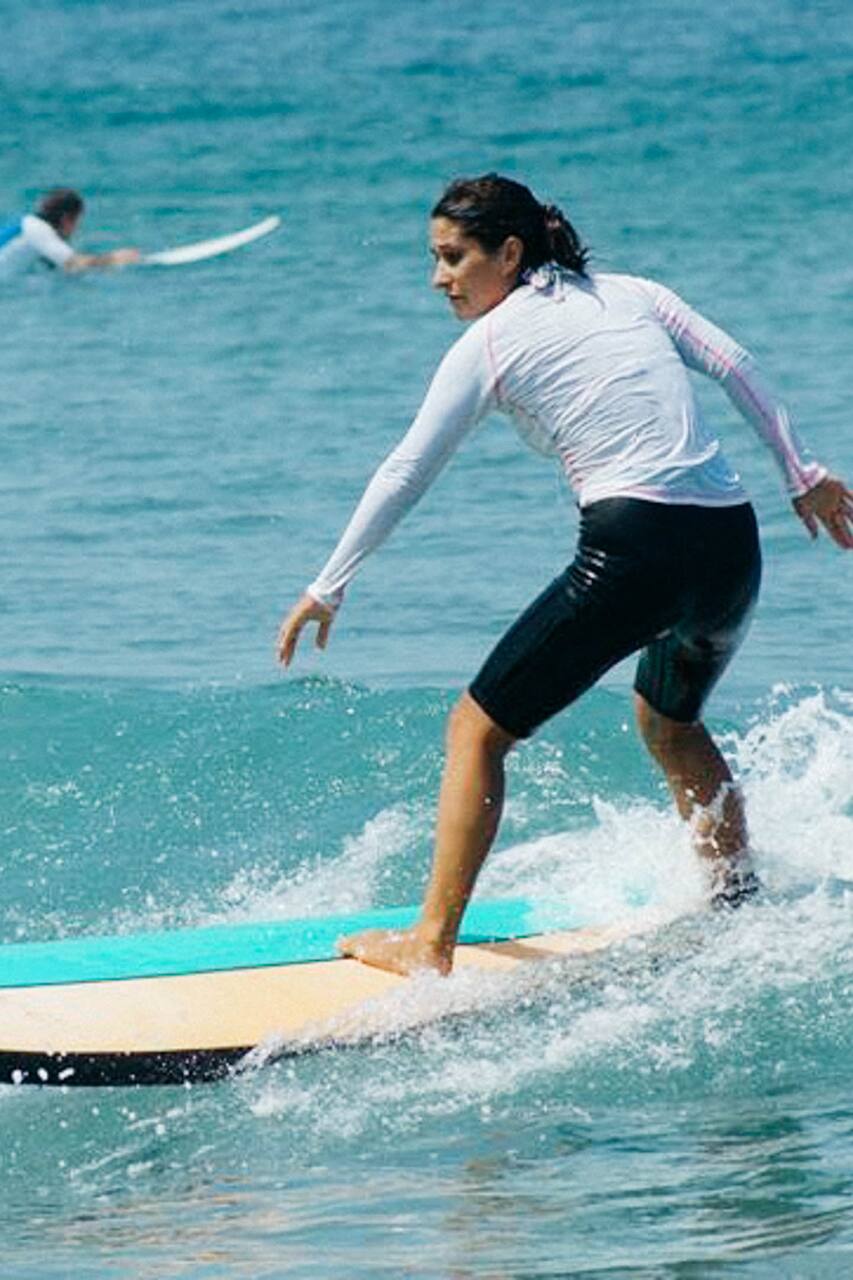 My name is Bang and I have been working and surfing at Legian Beach since 2004. I would love to teach others the basics of surfing and to create new friendships.
Ready to ride your first wave? What a better place than Legian beach my friend. We will meet in the morning at my stand at the beach. I will explain the theory of surfing and give some information about the waves. I will provide the surfboard, sunscreen and surf shirt... and lets go! The rest of the day you can use the surfboard and continue practicing.
We will meet at the beach and you will have to come there with your own transportation. After the lesson is over you can still use the board that day to practise more.
Equipment
Surfboard (Soft top) We use soft top boards for beginners. We have different sizes available.