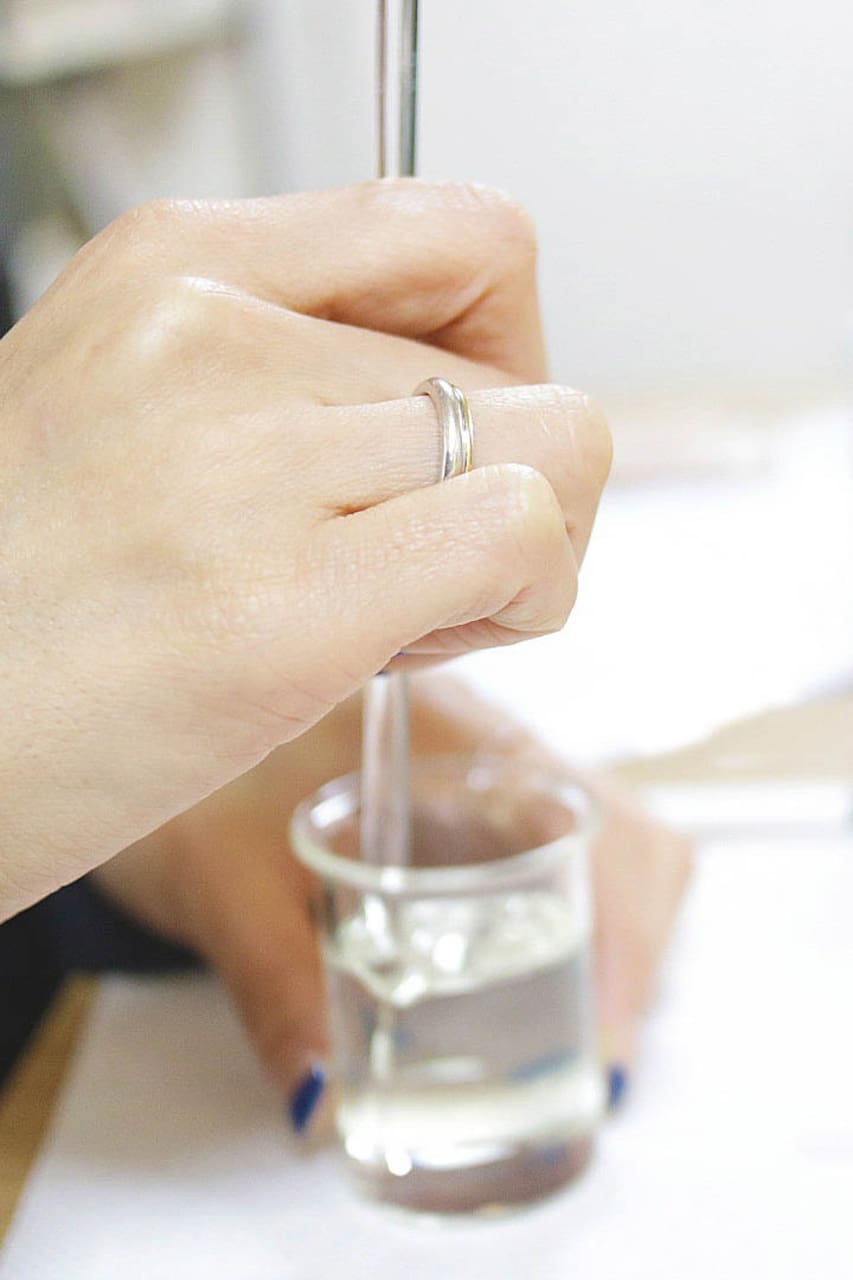 770명이 넘는 게스트가 이 트립에 별점 5점을 주었습니다.
Hi, there. I am a perfumer and international aromatherapist. I am also a founder of the AROMIND perfumery in Seoul, and I have hosted public perfumery workshops since 2014.
This perfumery workshop takes place in a beautiful Korean house, where you will learn how to make your own perfume with a basic lesson. We will smell our 30 best scent bases that I created from raw materials, and we'll share our feelings and emotions. After you choose three of your favorite scents, I will help you blend them to make a perfume that's just for you. Your signature perfume will be…
- Please do not wear perfume before the workshop. - Please arrive on time in respect for other guests.
Equipment
Perfume package 12ml Perfume (Sample)+ 50ml Perfume + Gift Box + Bag