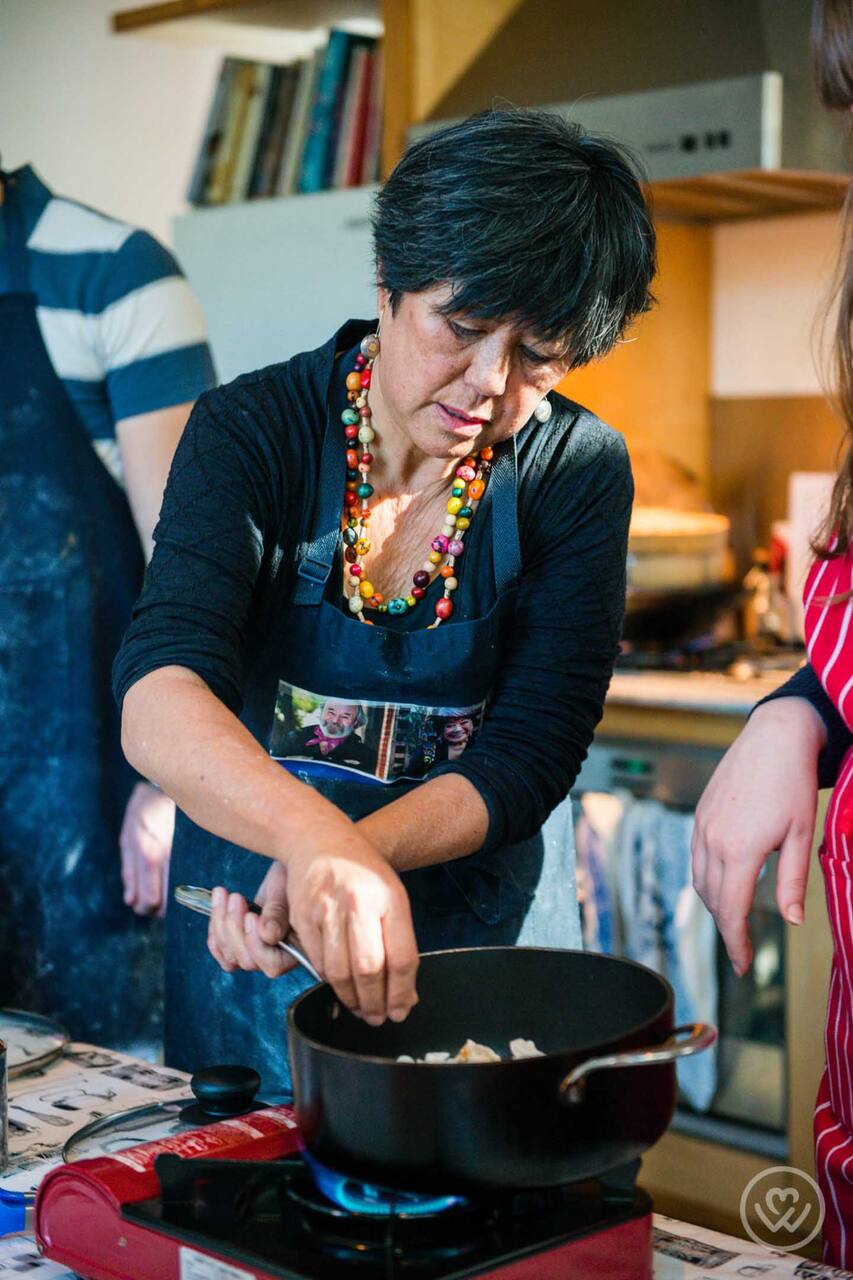 Lets make Dumplings & stay for lunch
Lets make Dumplings & stay for lunch
For me, cooking has always been about the sharing of food. It's about the anticipation of sitting down together and having quality time to talk and share a meal. I am the daughter of Chinese cook legend Elizabeth Chong and granddaughter to pioneering and dim-sim inventor William Wing Young. I also established the Asian Cookery Department at WAI, TAFE where I taught for nearly 20years.
Love Dumplings? Come and join us at The Humble Dumpling for heaps of fun and lots of learning along the way. You will work hands-on with others to create the most delicious dumplings before sitting down at a shared table to relax and enjoy each other's company. My workshops are about bringing people and food together around a shared table.
Bring a healthy appetite!
Food
byo beer & wine Can accommodate vegetarians