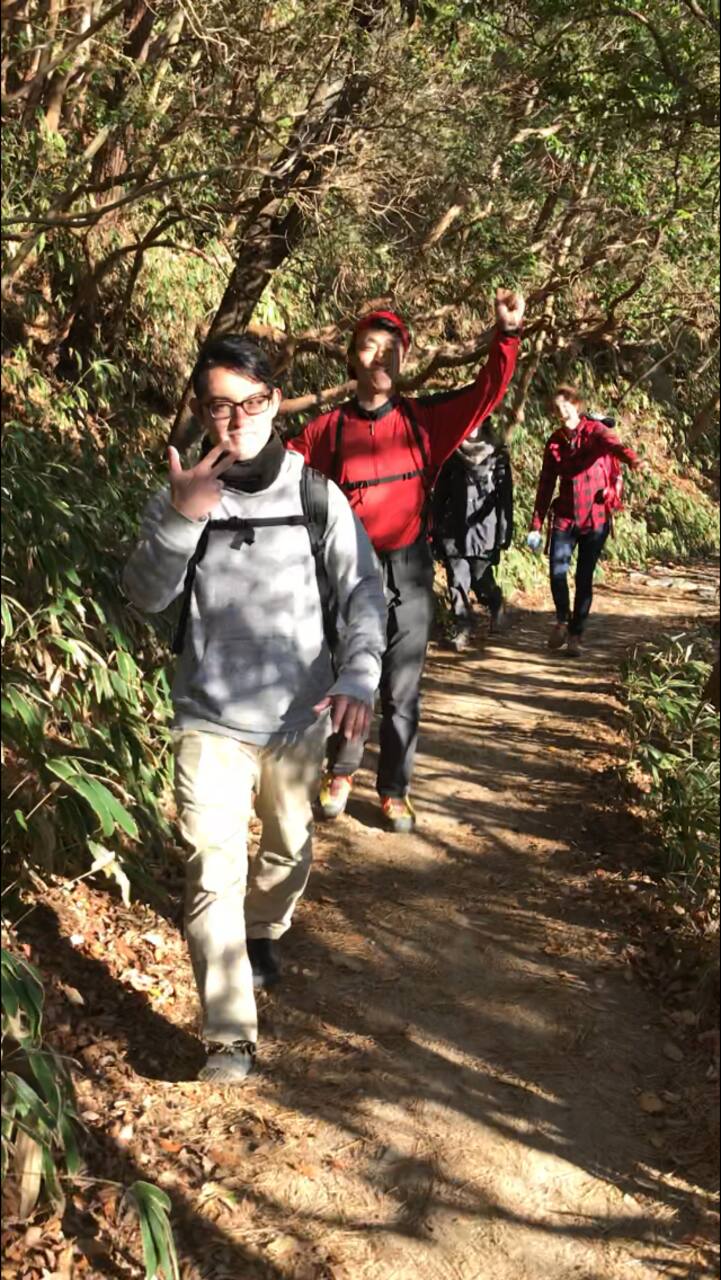 Forest Mountain Hiking & Hotspring
Forest Mountain Hiking & Hotspring
Almost 20 years I've been big mountain lover since junior highschool mountaineering club. 5 years of Mt.FUJI guide and 4 years of Trekking Guide. Backpacker and Round the world journey consist of my basement. Uncountable experience of meeting kindness of the local people and help have drove my desire of paying back in the future. Consulting and guiding host are my big pleasure. This is kind of…
This is my most favorite trekking course in Kansai area. Crossing over Rokko Mountain range to Arima hotspring is very dynamic and exciting way, because normally people go to Arima by bus or train(sometimes rope-way). You begin from south part of Rokko Mt and start climbing to the north with setonai-sea in backside, and then passing by highest point, walk down to the other part of the mountain,…
■Trekking (5-6Hour, 12km) Begin with forest road and enjoy koza-waterfall. Walk via, "Rock-garden", and forest route to the highest point of Rokko Mt(931m). Then descending down to Arima Hotspring.
Food
Hot soup I provide a cup of hot soup(Miso or Onion) in the mountain.
Drinks
One drink and some Snack I provide One your favorite drink and some snack at a Bar in Arima town. ※Japanese soba(noodle) is other option.
Tickets
Hotspring Entrance Fee Enjoy relaxing soak at traditional scenic Hotspring. Soap,shampoo provided. ※Skipping Hotspring is OK. You can enjoy town.
Lunch Box(You can buy at the convinence store in Ashiyagawa station)
Drinking water(at least 1L)
Towel and Changing cloths for Hotspring (swim suit is no need)