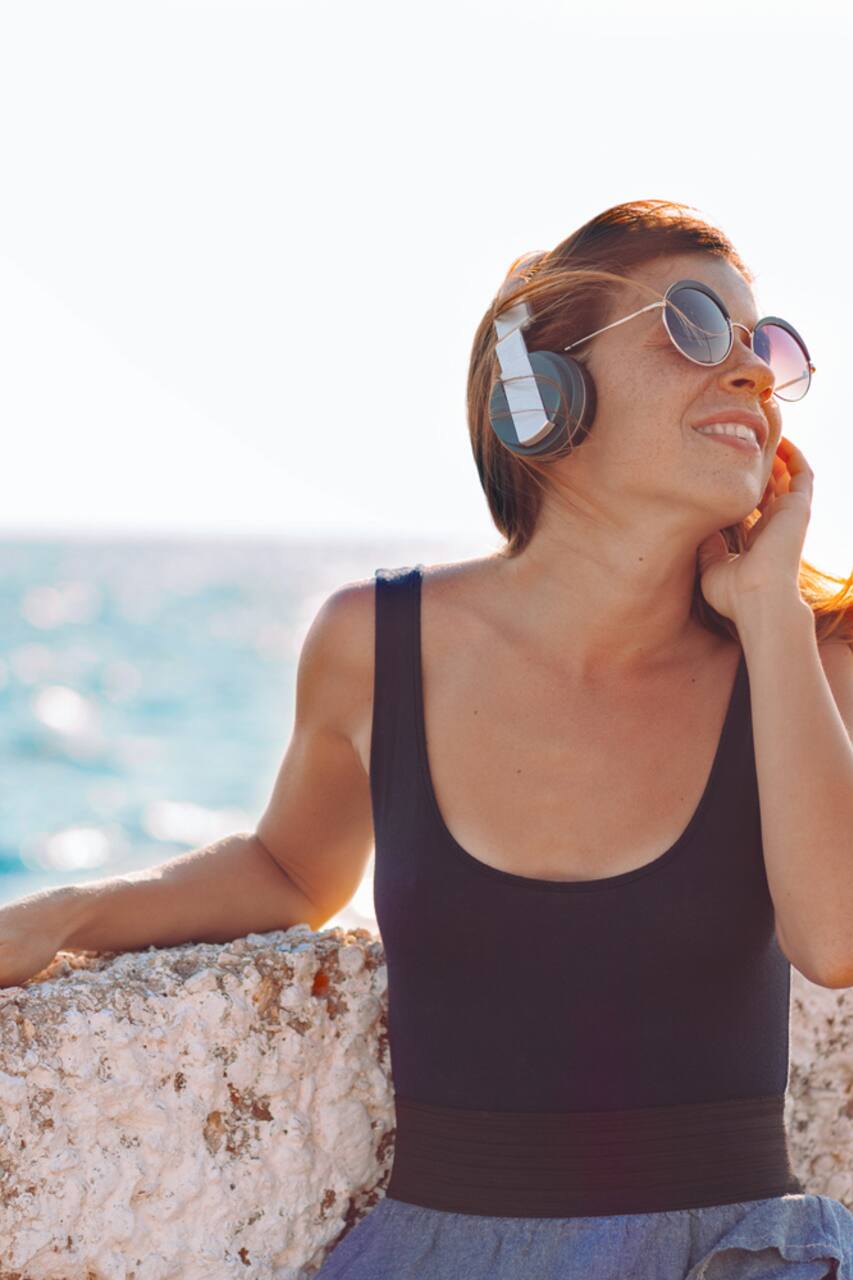 Silent Disco Coastal Walk Yoga, Picnic
Silent Disco Coastal Walk Yoga, Picnic
Hi, I'm Ace. I run a lifestyle group (including a magazine and an events group), curating and showcasing Sydney's best experiences. I've got a broad understanding of Sydney's food and beverage scene, places to see, secret spots and more. I can't wait to share this slice of Sydney with you.
Join me for an unforgettable warm-weather coastal experience in Sydney. After meeting up in beautiful Bronte, we'll take to the pavement for a scenic silent disco coastal walk to Clovelly. In Clovelly we'll stretch it out with a yoga session on a gorgeous waterside hilltop, then we'll put our headphones back on and stroll over to Coogee. We'll round out this experience with a delicious picnic…
Yoga mat not necessary, but if you'd prefer one, please bring your own.
Food
Picnic Food An assorted spread of meat, crackers, nibbles, fruits, and more.
Drinks
Choice of beverages Range of complimentary beverages to complement the food including soft drinks, wine, water.
Equipment
Headphones HQ wireless silent disco headphones
Yoga mat or blanket (optional)