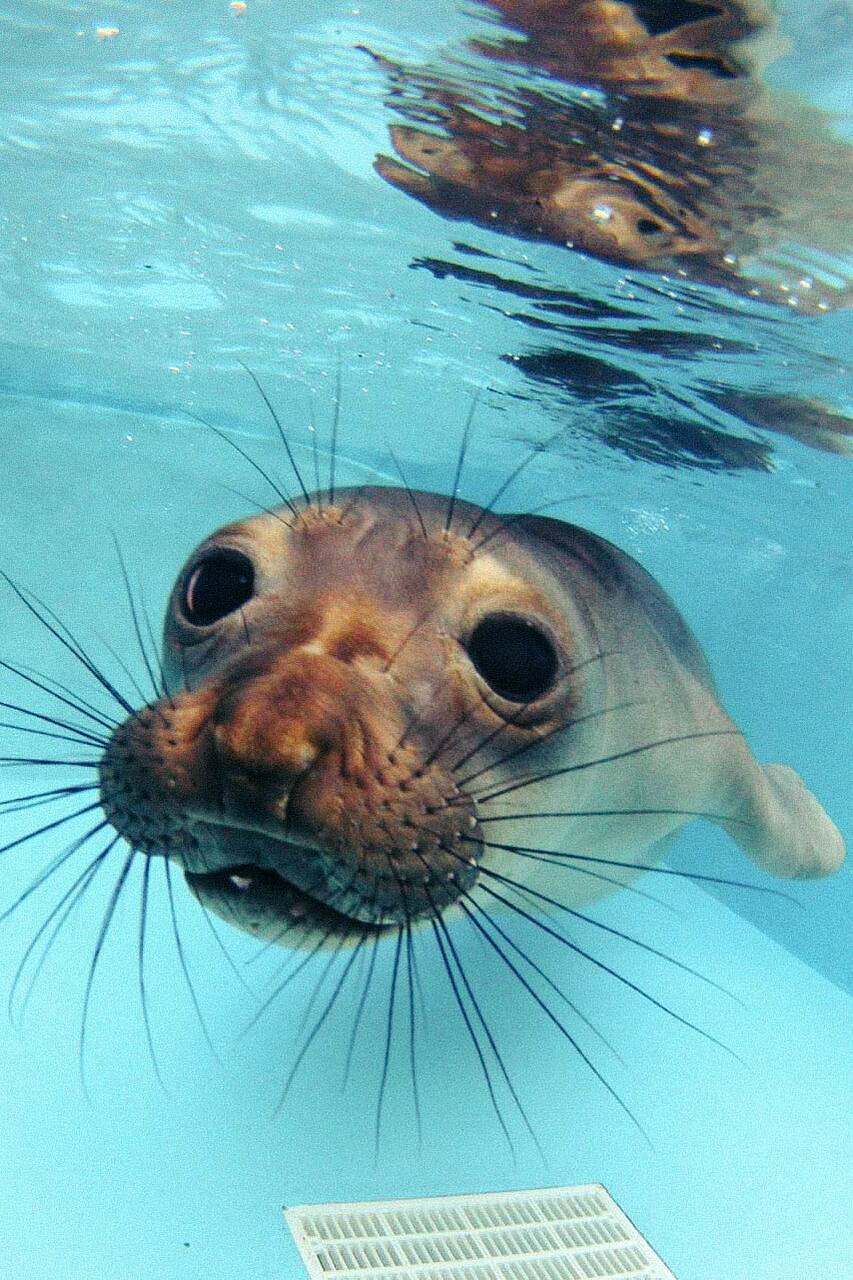 The Pacific Marine Mammal Center is run by a small staff and wide group of dedicated volunteers. Our mission wouldn't be possible without the help of our generous supporters.
Pacific Marine Mammal Center 소개
The Pacific Marine Mammal Center (PMMC) rescues, rehabilitates, and releases marine mammals and inspires ocean stewardship through research, education and collaboration. PMMC is the only licensed marine mammal rescue facility in Orange County and is responsible for 52 miles of coastline. Since our inception in 1971, we have rescued over 8,000 marine mammals.
참가비가 전액 Pacific Marine Mammal Center 에 기부되는
착한 트립
입니다. .
Do you love the ocean and its adorable creatures? In this unique experience, you will get a closer look at the rehabilitation process of our recovering seal and sea lion patients! You will have the opportunity to view California sea lions, Pacific harbor seals, Northern elephant seals, and Northern fur seals (not all animals may be present, dependent on season). During your private viewing,…
Bring your camera, as you get a more in-depth look at how our animals are cared for. Please keep in mind that our center is all outdoors, so dress appropriately to accommodate weather conditions.
Tickets
Marine mammal viewing All attendees will get to take home a special PMMC biodegradable tote bag and an animal story with plush!