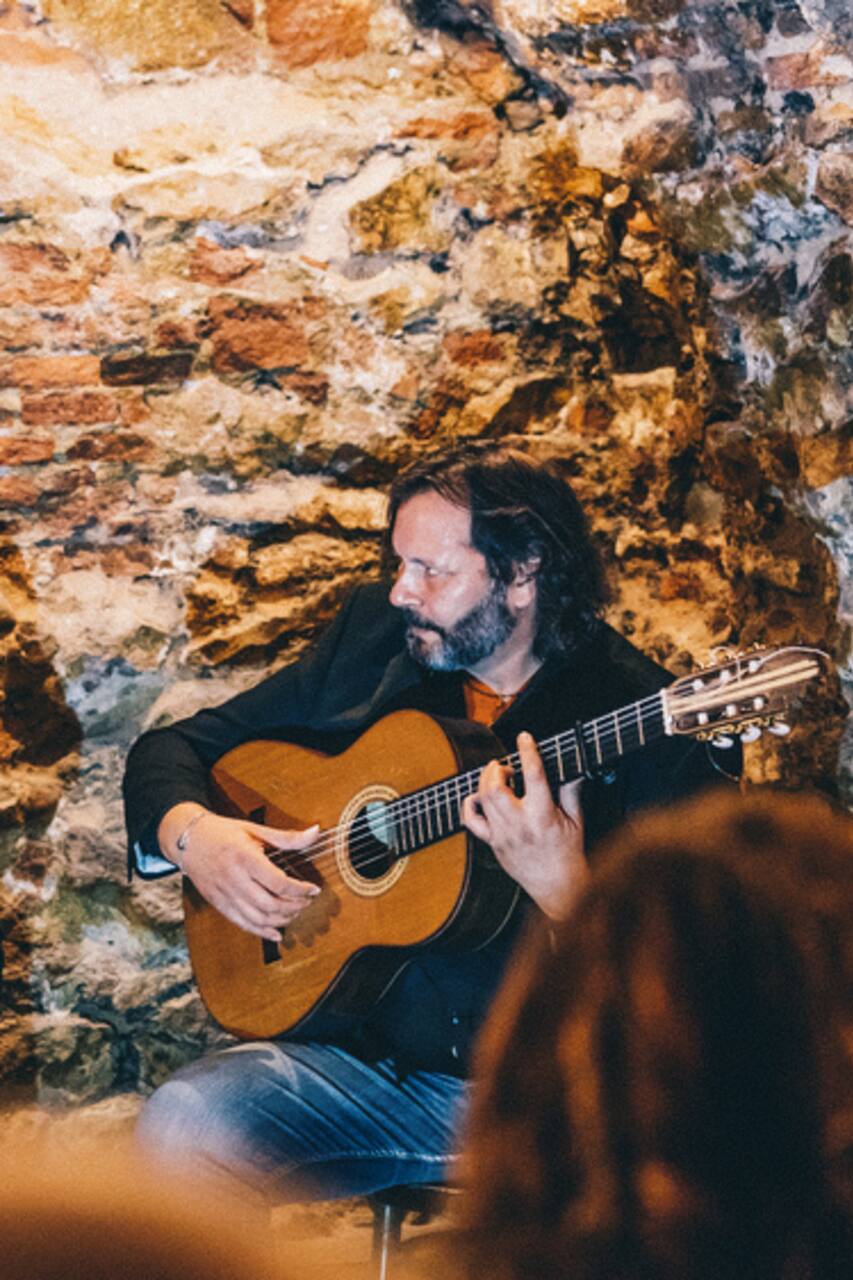 I have always wanted to work for and with people as I think people are the ones bringing more value. I'm from Madrid but have been living abroad for many years. So that I want people to have the chance to experience my city as local. You will not get to know a city if you don't immerse in their way of life and visit their places and trust me I have lived the party out here..
Spain is not only about ham and flamenco but yes, we do love ham and flamenco, I will show you this, but in a different and fun way. There are some bars around the city where live "flamenquito" (as we call it) is played and singed in the middle of the bar while the public is clapping and dancing. Because flamenquito involves more than "hitting the floor with the shoes" it involves the music,…
You should bring a Identification card as all the pubs and bars in Spain are for over 18 years old people and you might be asked for it.
Food
Tapas 1tapa . These are not small portions but they are not a dinner either. We can always stop a bit longer for foodies
Drinks
beer, wine, Softs 1Drink, If up to wine we can always share a bottle and we will play more. Spirits might required a supplement.