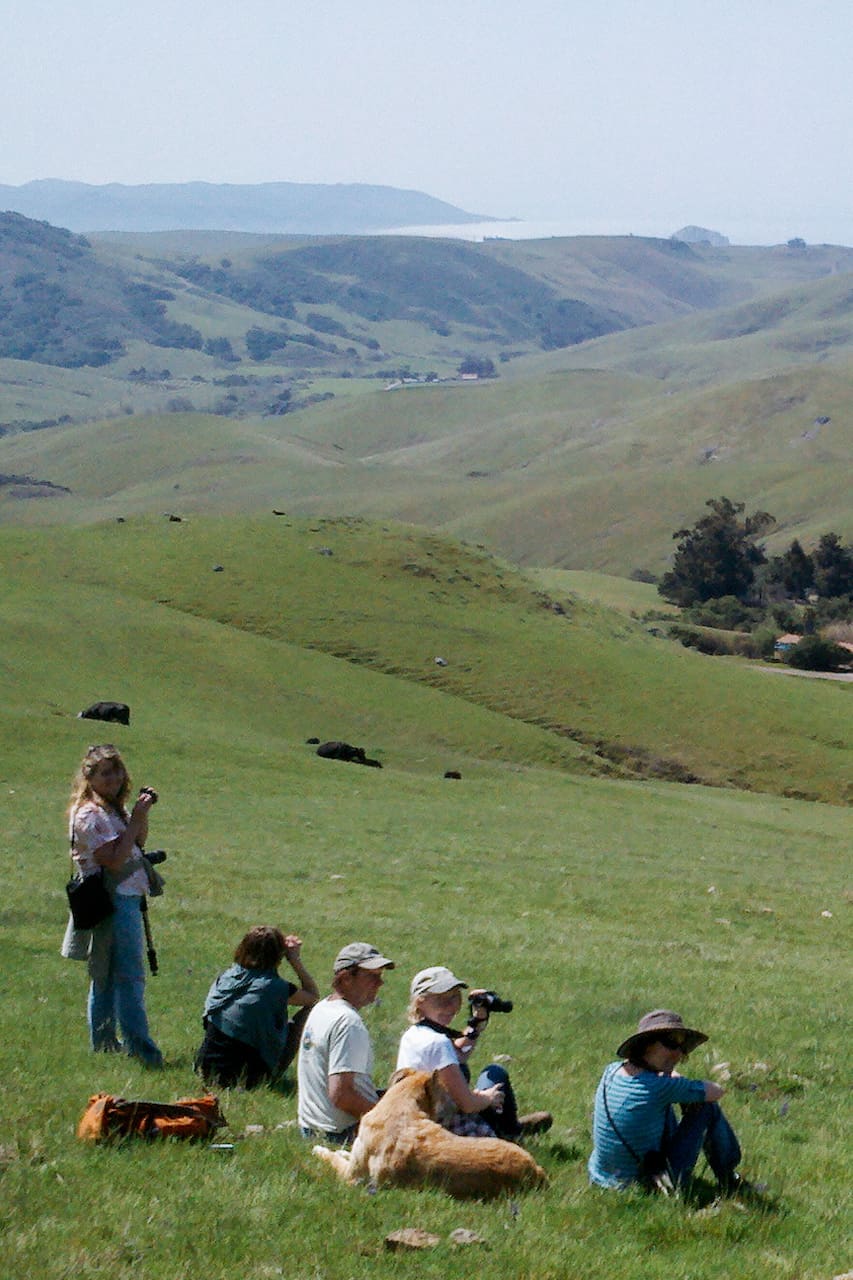 Kelly has been living in San Luis Obispo County for over 35 years and have been actively involved with wildlife the entire time, from rehabilitating birds of prey to leading wildlife tours in different parts of the U.S. The Central Coast is known for its open space, its wineries and the abundant wildlife viewing opportunities. I can share all of the above with you in an educational and fun way…
We will meet at my favorite local coffee shop, where we will go over our planned route and our wildlife experience for the day. After finishing our wildlife viewing we will finish the day and head to a very special local winery for wine some tasting and talking over what we have experienced…
Bring your own binoculars, camera, sunscreen, and extra layers of clothing. Be prepared for a day outdoors.
Drinks
Coffee and Tea Snacks and Water for the Drive up the Coast
ou should bring your vehicle, warm clothes, camera and binoculars (if you don't have binoculars, you will be able to use some of mine…).