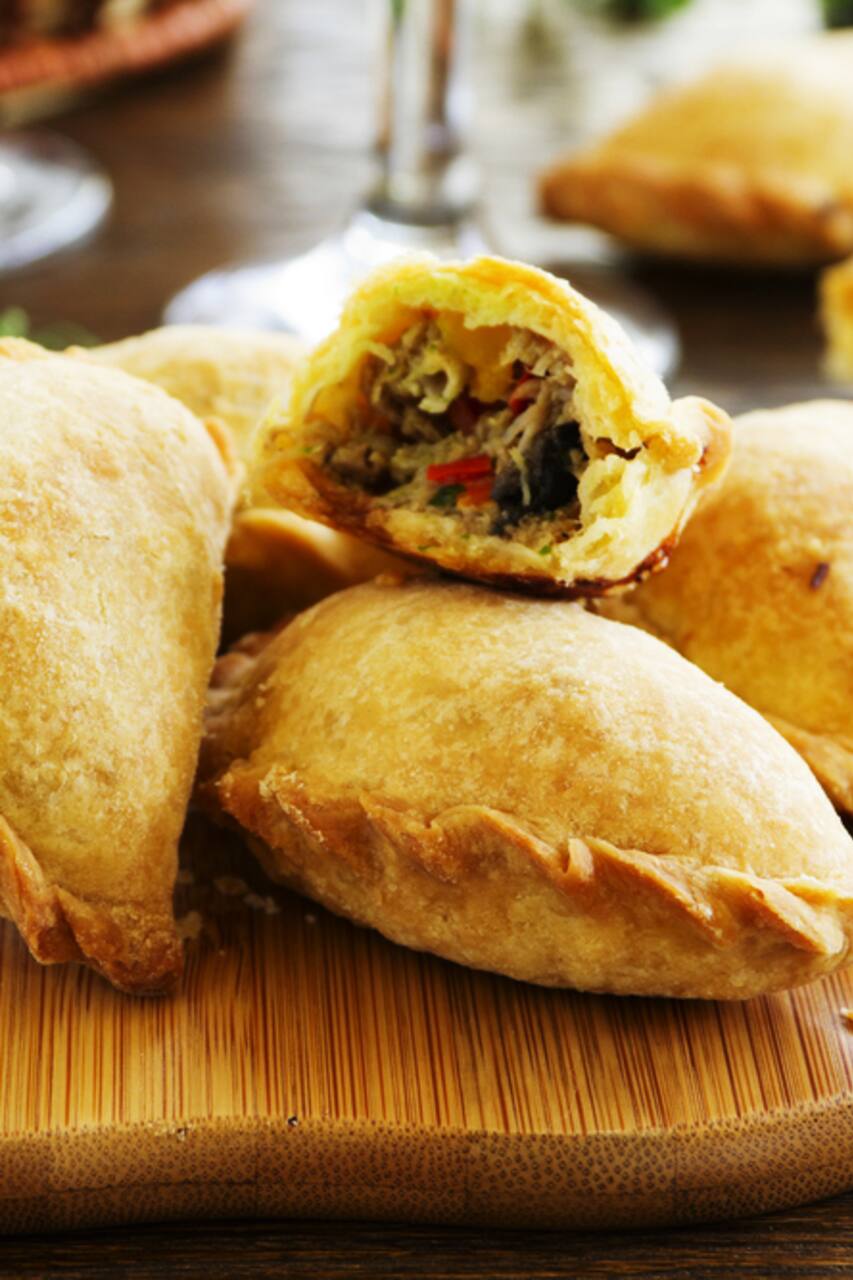 Since many years, I have been meeting with friends every Friday in a different place. Over time, we have discovered many new gems. We like homemade style food and the generous portions. We also like to talk with the waiters and to listen to their suggestions. We love to meet people and talk about our cultures and we think this is a nice opportunity to do it.
Buenos Aires has an extraordinary culinary tradition, forged by Italian and Spanish immigrants. Influenced by many foreign tastes, we can assure you that Argentinian food is unforgettable. You may find flavors that remind you of something you know, but you will definitely discover new and unique ones which you won't forget. Many culinary traditions began in the local neighborhoods, where the…
Food
Meal and dessert Pizza and empanadas or Pasta or Vacío and chorizo sandwiches + ice cream
Drinks
Beer, soda or water You can drink a glass of wine for a little extra.
- Comfort clothes and shoes.