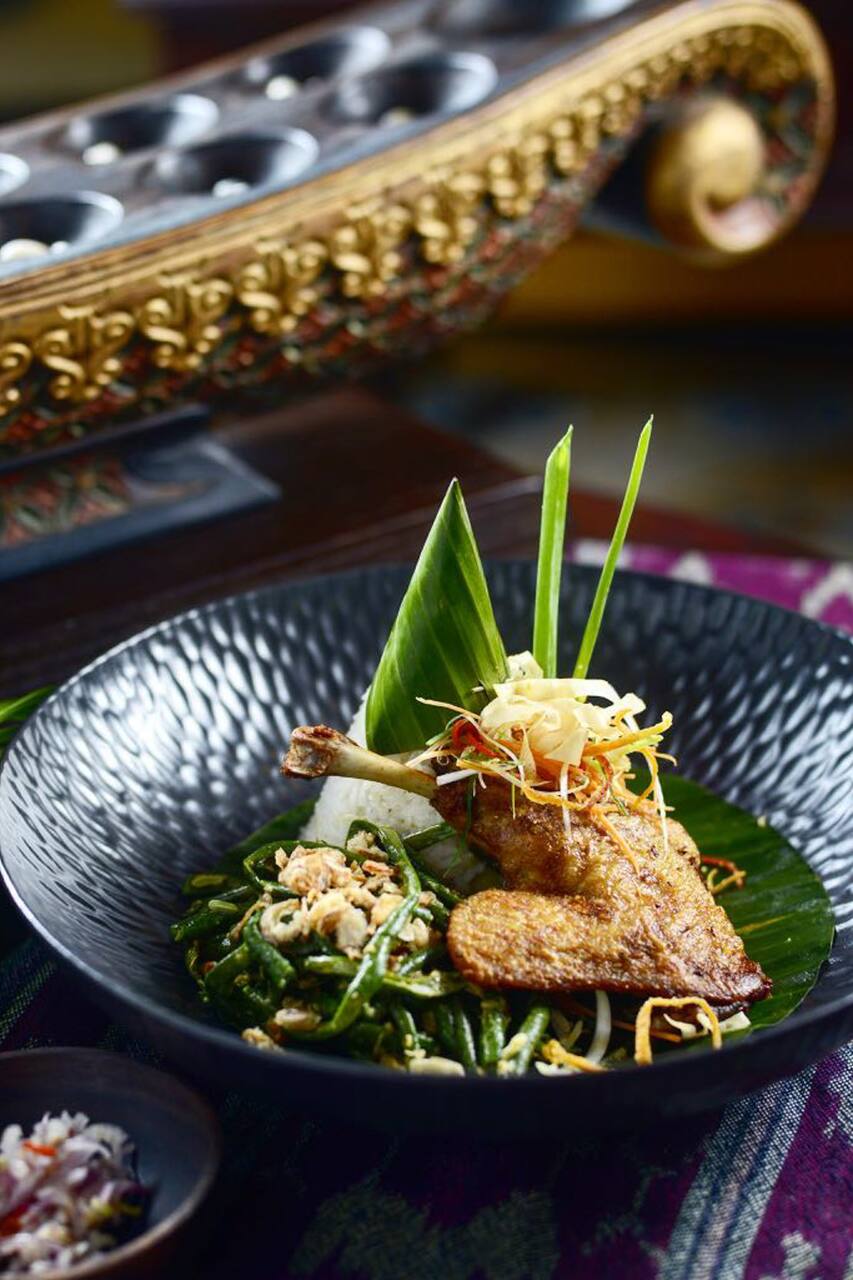 I'm a professional photographer, born in Indonesia and now living in Bali. I do hotel room & food photography here in Bali for almost 11 years. I love to eat and I know hidden places that won't be a rip off. Capturing your happy moments during the trip will bring me joy as a photographer!
I will show you the exotic foods of Bali. From the popular crispy duck to the famous local suckling pig (not the touristy kind), the satay and the best seafood. Afterwards, we will visit one of the best ice cream parlours in Bali. At the same time, we will have a spectacular sunset view. These are all hidden gems that most travelers don't get to try! And don't worry, I will document all of your…
Empty your stomach folks, prepare to be at a food-comma state. Get your shades and sunscreen on, prepare to be captured professionally with my camera!
Daily meal budget approx. IDR 500,000