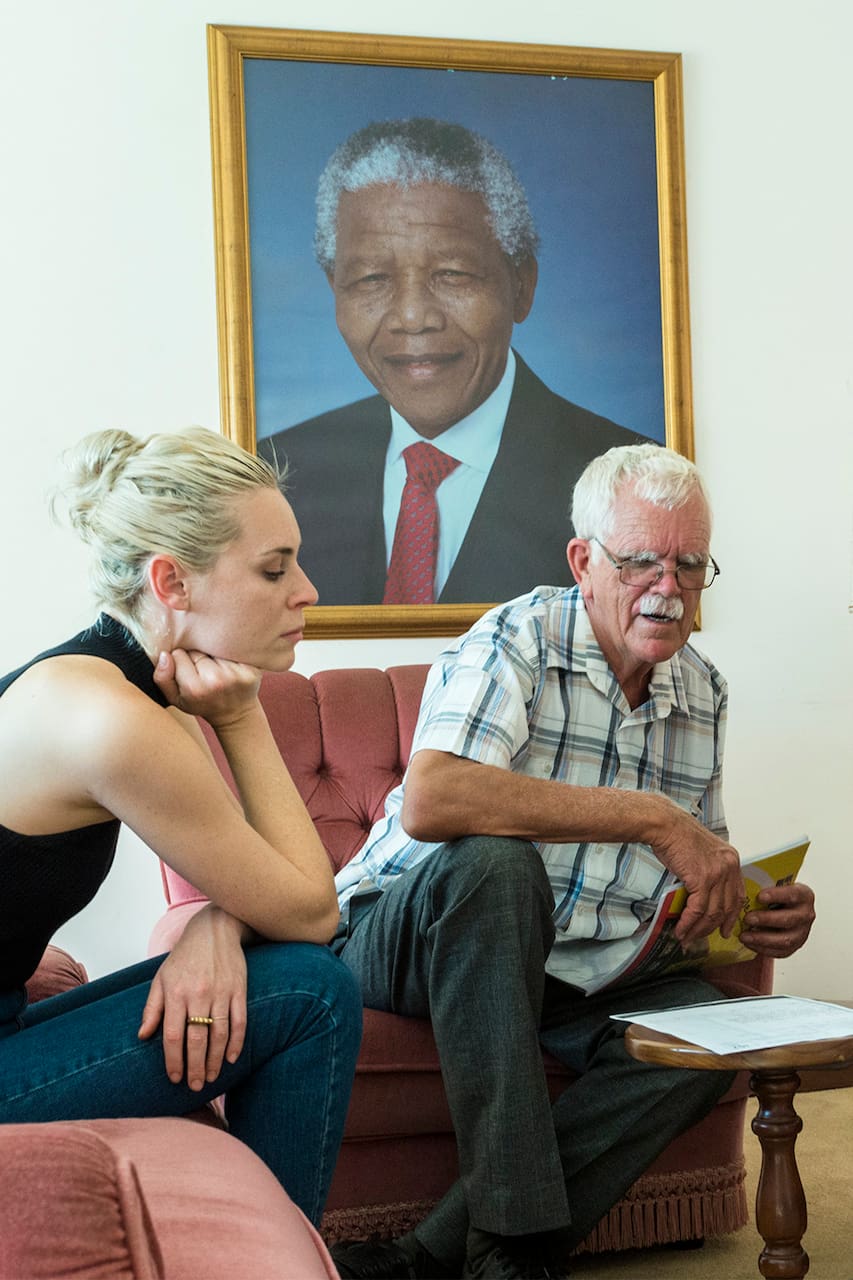 I was a warder for the correctional services during the time of apartheid. I looked after Nelson Mandela at Victor Vester Prison, cooking his meals. This is where we developed a close bond. I am currently retired and spending time with my family.
Nelson Mandela Foundation 소개
NMF is a non-profit organisation focused on memory, dialogue and legacy work, founded by Nelson Mandela in 1999. It is the custodian of his life and times and a committed facilitator of his living legacy.
참가비가 전액 Nelson Mandela Foundation에 기부되는
착한 트립
입니다. .
Nelson Mandela spent he last few months of his 27 year incarceration at a remote house on what was then called Victor Vester Prison. It was here that I cooked for him and attended to his needs. I will give you a tour of this house and share stories of my time with Mr Mandela.
Drinks
Drinks and light snacks Water and something to nibble on
Transportation
Transport provided Transport from the V&A Waterfront to Groot Drakenstein and back again, will be provided.