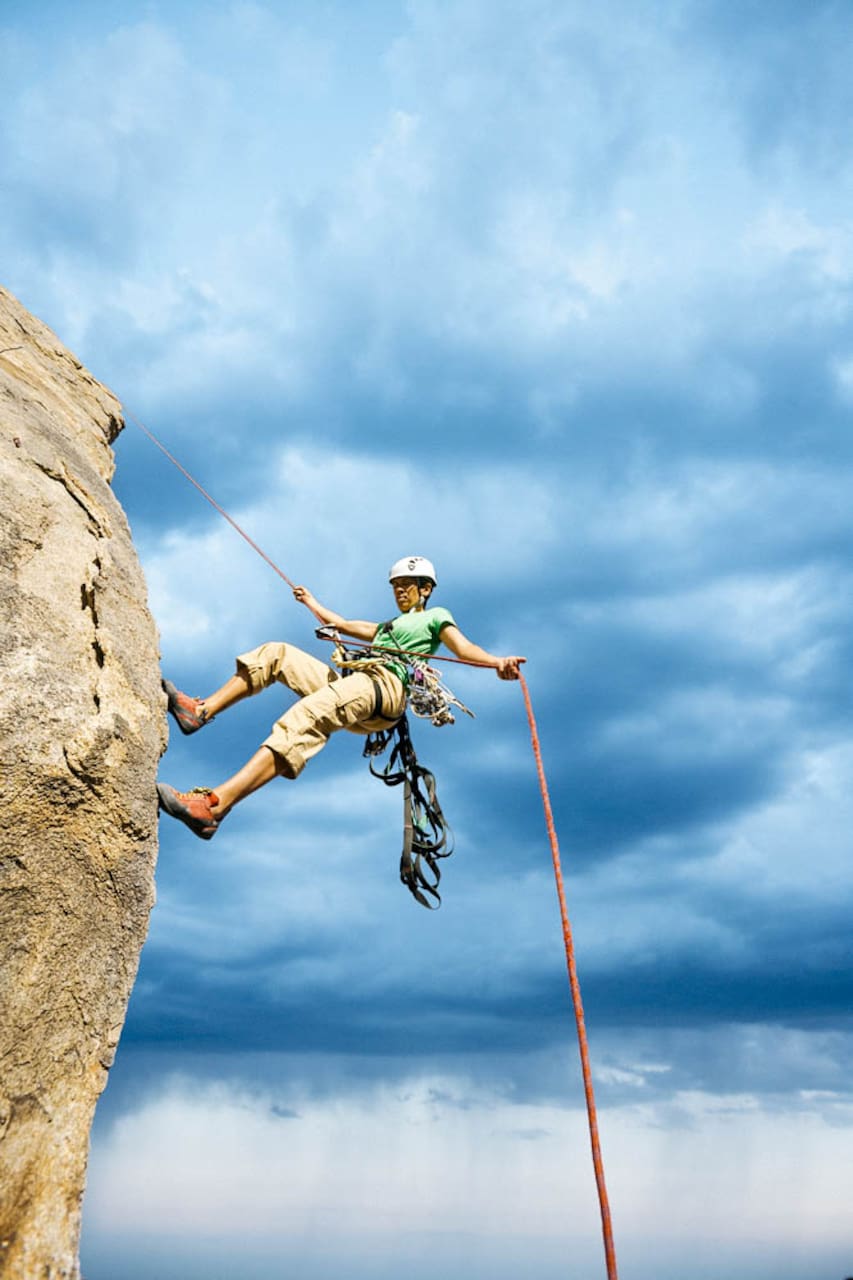 Life on the Edge at Mt. Woodson
Life on the Edge at Mt. Woodson
My name is Brett Huff and I was born and raised in Ramona. I live out my passion for the outdoors by rock climbing, hiking, and sailing. As a little boy, Mt. Woodson has been my jungle gym for 17 years. I have a passion to involve people in outdoor activities in an educational manner. In the end, I hope you give me the opportunity to show you the greatest playground in San Diego!
We will begin our awesome experience by meeting at the Mt. Woodson trail head. Your guide will then take the group up the moderate Ramona side of Mt. Woodson. Along the 2 mile hike up, we will experience breathtaking views of Palomar Mountain and Mt. Cuyamaca. Also, we will break along the way to absorb the inspiring views of the ocean. At the top of Mt. Woodson, your guide will take you off the…
Perkara lain yang anda patut diketahui
I am able to accommodate tours at different times. Please let me know how I can help. Also, the hike up Mt. Woodson requires a moderate level of fitness since the elevation gain is 1300 feet.
Snacks
Healthy snack Natural Valley Bar
Equipment
Rappelling Equipment Harness, Helmet, Carabiner, Belay
Perkara yang perlu dibawa