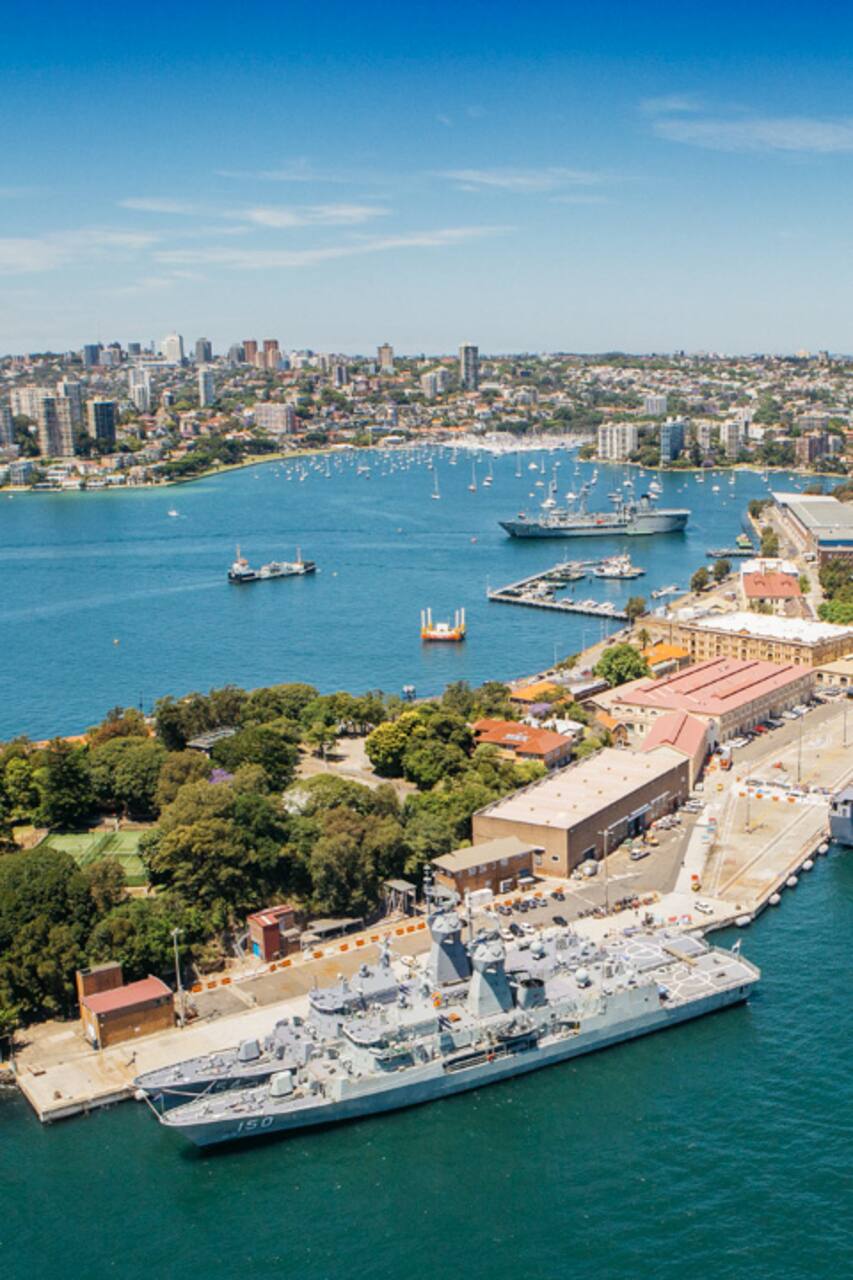 Tour of Naval Base on Sydney Harbour
Tour of Naval Base on Sydney Harbour
I was a Naval Officer for 12 years and have been based in Sydney for 7 years. I have a wide range of experience extending from shore postings at Garden Island Naval Base to some on the Navy's largest ships.
Join me for an exclusive and rare tour of Australia's largest Naval Base located right on the beautiful Sydney Harbour. I'll show you parts of Garden Island Naval Base where you'll get up close with Australia's finest Naval ships, be impressed by the biggest dry-dock facility in the southern hemisphere, get free entry to the Royal Australian Navy Heritage Centre Museum, and take in the…
Please bring your own sunscreen and snacks. Once inside the Naval Base I'll guide you on when it's okay to take photography/videography.
Snacks
Pie / Hot Dog at the iconic Harry's Cafe de Wheels