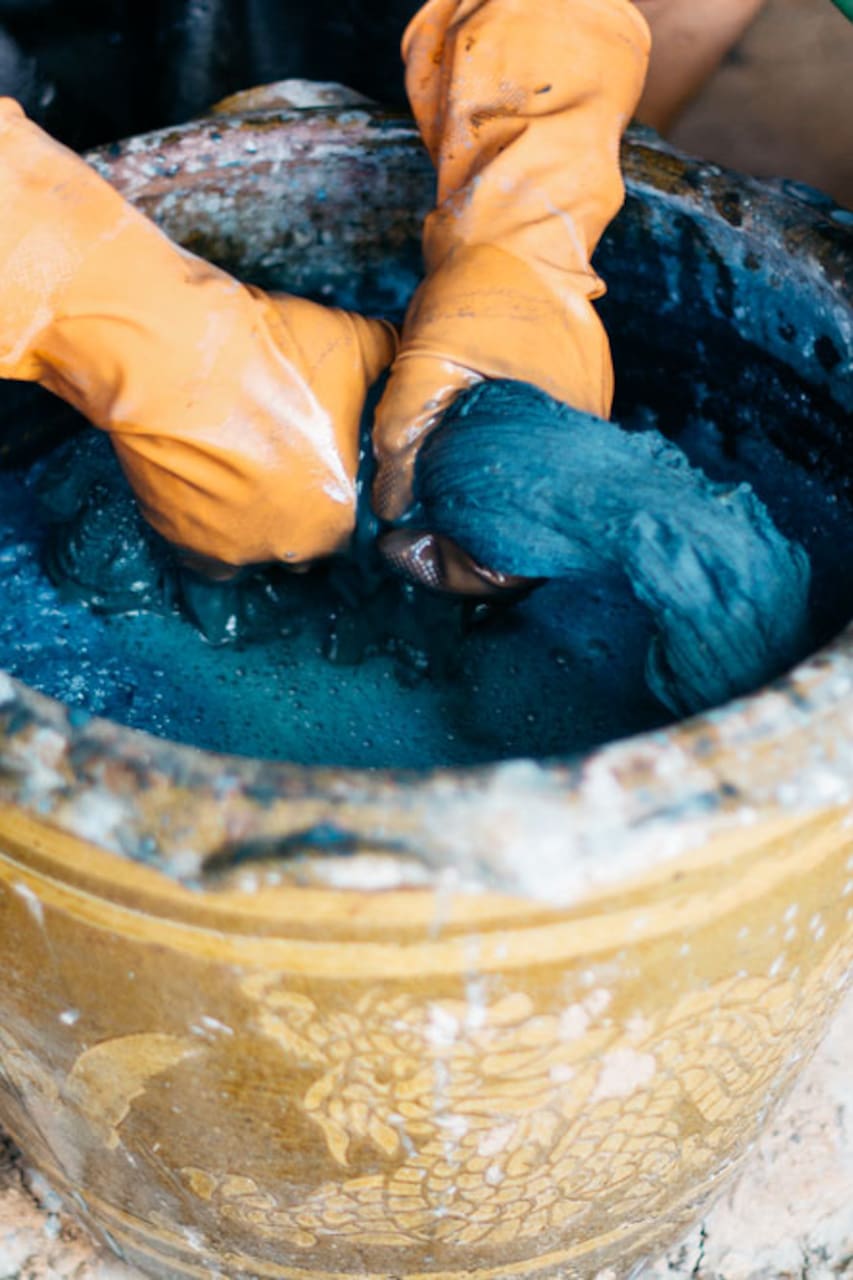 Backyard Indigo Shibori Dye Workshop
Backyard Indigo Shibori Dye Workshop
Born and raised in San Luis Obispo to a family of multi generational sewers, I have been intrigued my patterns and textiles for as long as I can remember. I have found an almost therapeutic outlet in creating Shibori techniques on fabric with natural indigo dye. It is very satisfying to share with others this fun, multi-sensory, and relaxing slow art form.
Shibori dyeing is a historic pattern making process that is fun and creates beautiful, dramatic textiles for multiple uses in fashion and home décor. Learn this technique using indigo, a natural blue dye, as we turn 4 white napkins into pieces of art. You will learn 5 tying techniques that create unique patterns, focusing on folded, tied, and clamp resist. You will also learn how to prepare the…
Bring snacks, a water bottle (an ARO filter is available to fill up water). Transportation not provided. Bring 2 extra pieces of textiles to dye. Dress in clothing for painting or dyeing.
Drinks
Glass or 2 of local wine **Alcohol provided free of charge
Equipment
All materials 4 cloth napkins per person, dye vat and indigo dye, Shibori materials
2 Extra items to buy (preferably white, of cellulose fabric, and not too bulky)
Dress in clothing that you don't mind getting stained
Plastic bag to carry home wet, dyed products