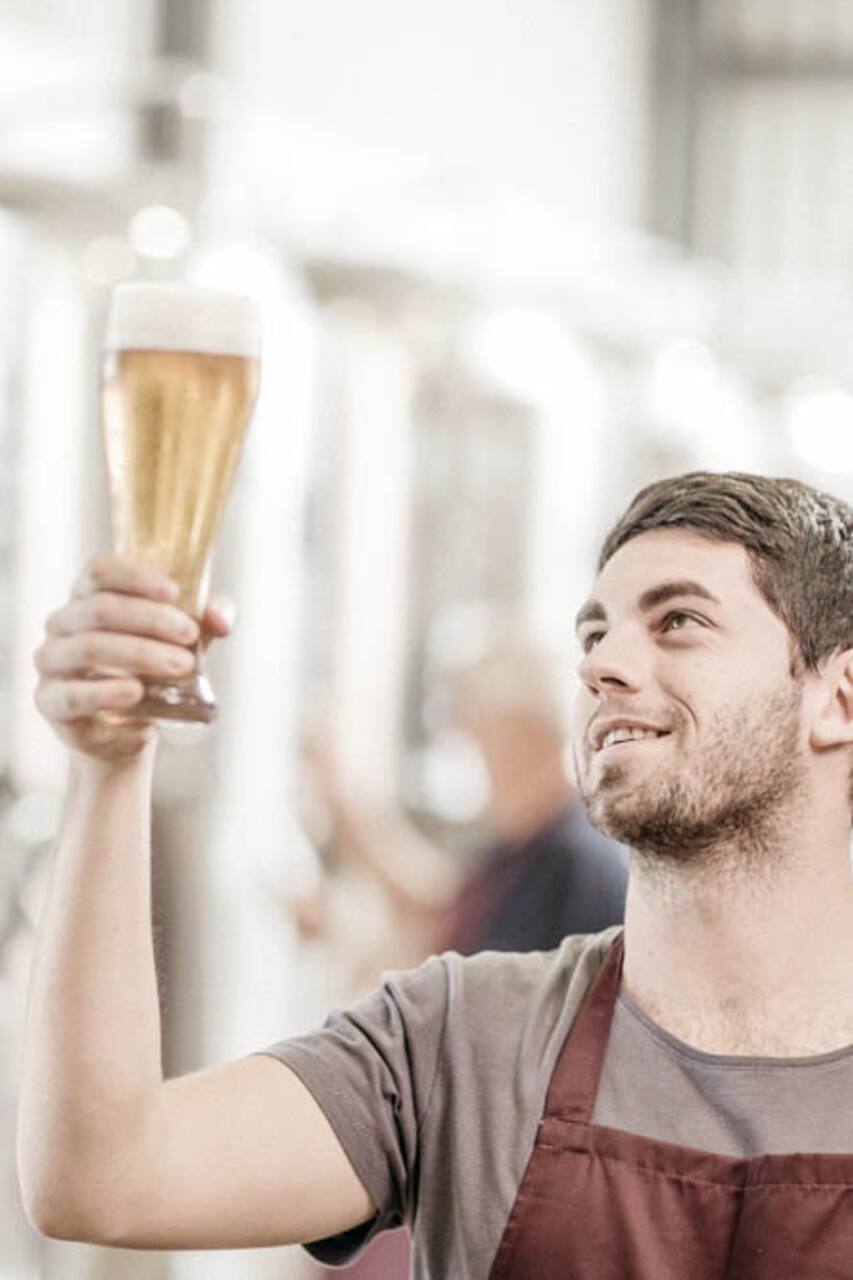 A lover of IPA's and craft beer! My beer knowledge grew considerably when I lived with a home brewer for 4 years and several friends opened bars and breweries in my neighborhood. I've lived in this area for over 17 years and can share stories of the historic rundown neighborhood turned hipster, craft beer center of San Diego.
We'll visit 4 breweries in North Park. We will walk 12 blocks, stopping at the breweries and tasting rooms along the way. We will start at Mike Hess for a private brewery and bottling tour, and of course tasters. From there to North Park Beer Co where we will sample house made sausages and of course sample beer! Next will be Rip Currant tasting room and finishing at Belching Beaver.
I recommend using Uber/ Lyft or public transport. Please don't drink and drive! We are walking 12 blocks so comfortable shoes are recommended.
Snacks
House made sausage sausage sampler
Drinks
beer tasters 2 tasters at Hess, 1 per other stops