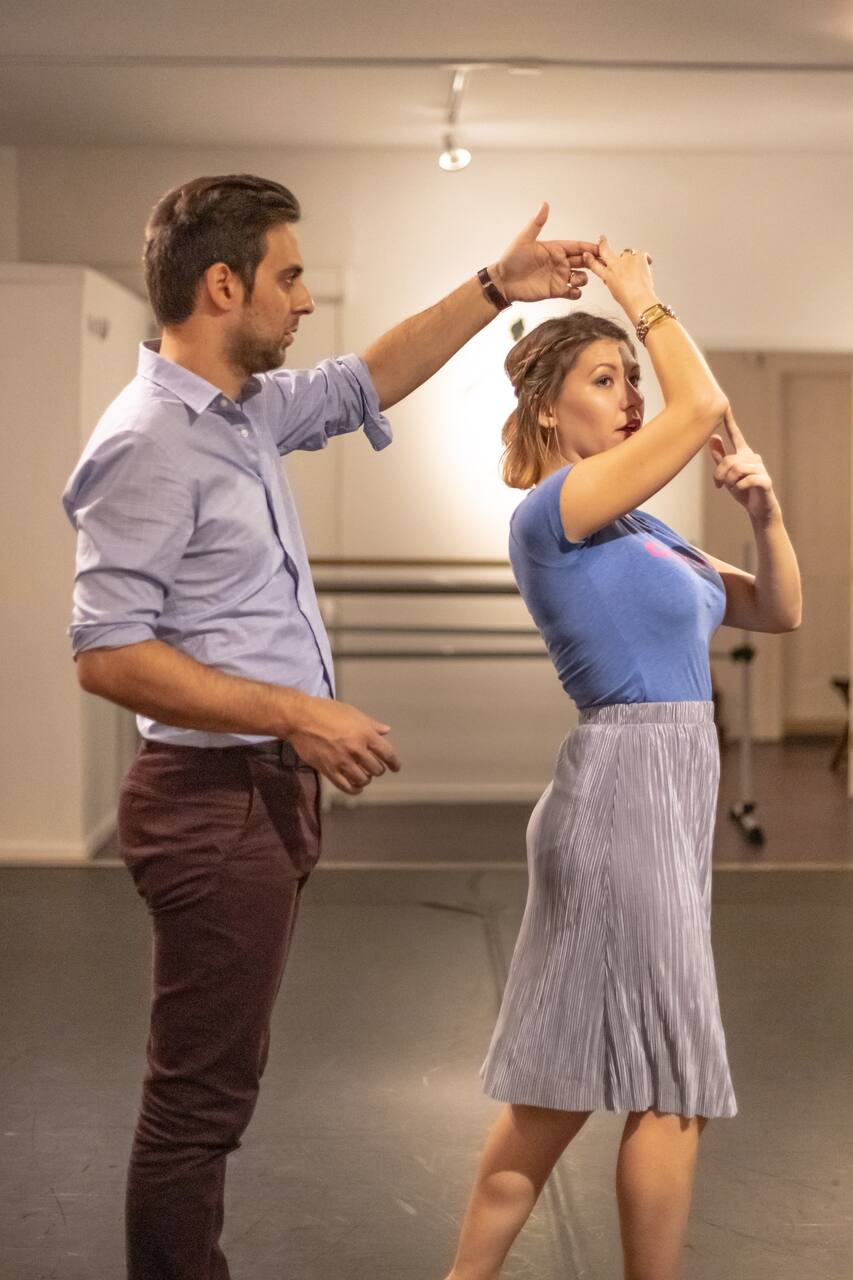 Hi, My name is Olga, I'm the founder of Brooklyn Dance Lessons and I truly believe that dancing really helps people to connect. I'm coming from Russia where I started dancing and competing when I was very young and I've been teaching social dancing in New York for more than five years ! I'm happy to share my experience with you and bring an hour of freedom and happiness to your trip :)
We will meet in our beautiful and cozy boutique dance studio in Brooklyn for one hour semi-private lesson. I will teach you the basic dance moves of Social and/or Latin styles so you can enjoy a salsa party in New York, dance at the wedding of friend or at fancy gala night. The class will be held by me or my wonderful colleague Annika that teaches in our studio.
Drinks
Water, Hot Tea and Coffee are available for guests of our Dance Boutique.