Modern art, Renaissance palaces, Roman ruins. Welcome to Croatia—Italy's less-trodden neighbor on the Adriatic Sea. This Mediterranean marvel is more than the crystalline waters of its pristine shores. Join in this journey focused on art and architecture. Our expert guides will show us tucked-away corners of famous sites—such as Diocletian's Palace in Split—and far-flung towns on Brač, the island where the stone used to build the ancient palace came from. But even more impressive is the insider's perspective on modern Adriatic art our guides will share with us. In Zagreb, we'll learn about an intriguing yet little-known 1960s art movement. The group, New Tendencies, was the first to turn to the computer in anticipation of new media and digital art. Although our focus is on all things art, Croatian hospitality is irrepressible. Along the way, we'll stay in atmospheric accommodations—replete with visually arresting architectural details—and meet local artisans as we savor Croatian cheese, olive oil, and wine. More than a visually inspiring journey, these ten days will prove that Croatia has it all. This trip is offered by Atlas Obscura. Once you've reserved your spot, our team will be in touch to help you prepare for the trip. This trip is limited to 12 travelers.
액티비티에서부터 숙박에 이르기까지, 어드벤처에서는 모든 것이 완벽하게 계획되어 있습니다.

에어비앤비 어드벤처는 현지인이 진행하므로 현지 문화를 생생하게 체험할 수 있습니다.

혼자서는 쉽게 접하기 어려운 장소와 커뮤니티를 둘러보세요.

9 아침식사, 4 저녁식사, 3 점심식사, 간식

물, 차, 커피, 와인, 맥주

호텔에서의 9박

페리 1회 탑승, 버스 1회 탑승, 보트 1회 탑승
After meeting in the heart of Zagreb, we'll spend ten days exploring some of the most artistically and architecturally fascinating parts of the country—making our way to Zadar, Šibenik, Split, Brač, and Pučišća before looping back to Zagreb.
I'm your Atlas Obscura Trip Coordinator. Since 2016, Atlas Obscura has been offering unusual trips to the world's most extraordinary places. Our itineraries are developed in close collaboration with the locals and insiders who host them—our global community of explorers, artists, researchers, and experts who grant us access to unique places and amazing experiences. Elaine Ritchel will be leading your trip. Elaine is a museum geek and aesthete who fell in love with Croatia while couchsurfing across the country. After completing thesis research on Croatian sculptor Ivan Meštrović, she moved to Zagreb and spent years visiting studios, writing about Croatian artists, and secretly baking cookies for a local cafe. Though Elaine now lives in Santa Fe where she runs art tours, she regularly returns to her favorite seaside villages of Croatia.
Atlas Obscura와 함께 선보이는 체험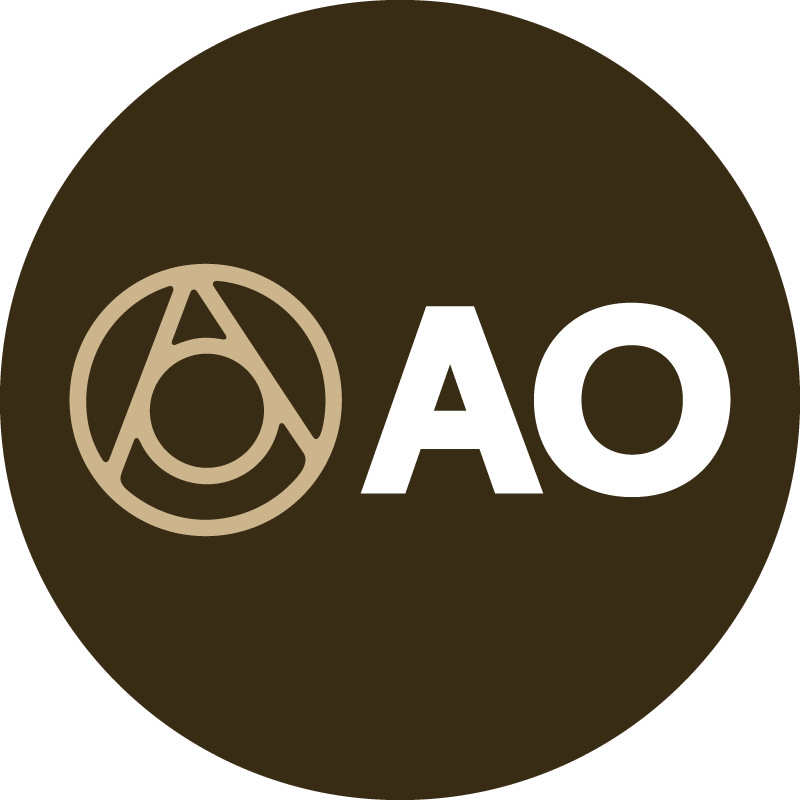 아틀라스 옵스큐라 어드벤처
전 세계의 숨겨진 놀라움을 전문적으로 소개하는 아틀라스 옵스큐라가 직접 기획한 여행입니다.
우리가 사는 세상에 대한 경이로움을 일깨우고 호기심을 심어주는 것을 목표로 하는 아틀라스 옵스큐라(Atlas Obscura)는 잘 알려지지 않은 장소, 놀라운 역사적 사실, 과학의 신비, 황홀한 미식 경험에 대한 정보를 소개합니다. 또한, 세계 각지의 특별한 여행 및 현지 체험을 기획하고 선별해 제공합니다.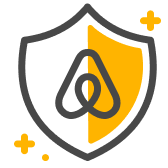 게스트 안전
모든 어드벤처는 업계 가이드라인을 따릅니다. 에어비앤비는 어드벤처 여행을 선도하는 어드벤처여행업협회(Adventure Travel Trade Association)와 협력하여 안전을 위한 모범 사례와 기준을 마련했습니다.
만 18세 이상의 게스트 최대 9명 참여 가능 보통 강도의 신체 활동이 요구되는 어드벤처입니다. The total cost of this trip is $4,835. For those traveling solo, single accommodations can be provided, subject to availability, at an additional cost of $1,125. Please contact us to request a…
이 체험은 주류를 포함합니다. 법적 음주 가능 나이에 해당하는 게스트에게만 주류가 제공됩니다.
10일 일정의 어드벤처
Art & Architecture in Croatia