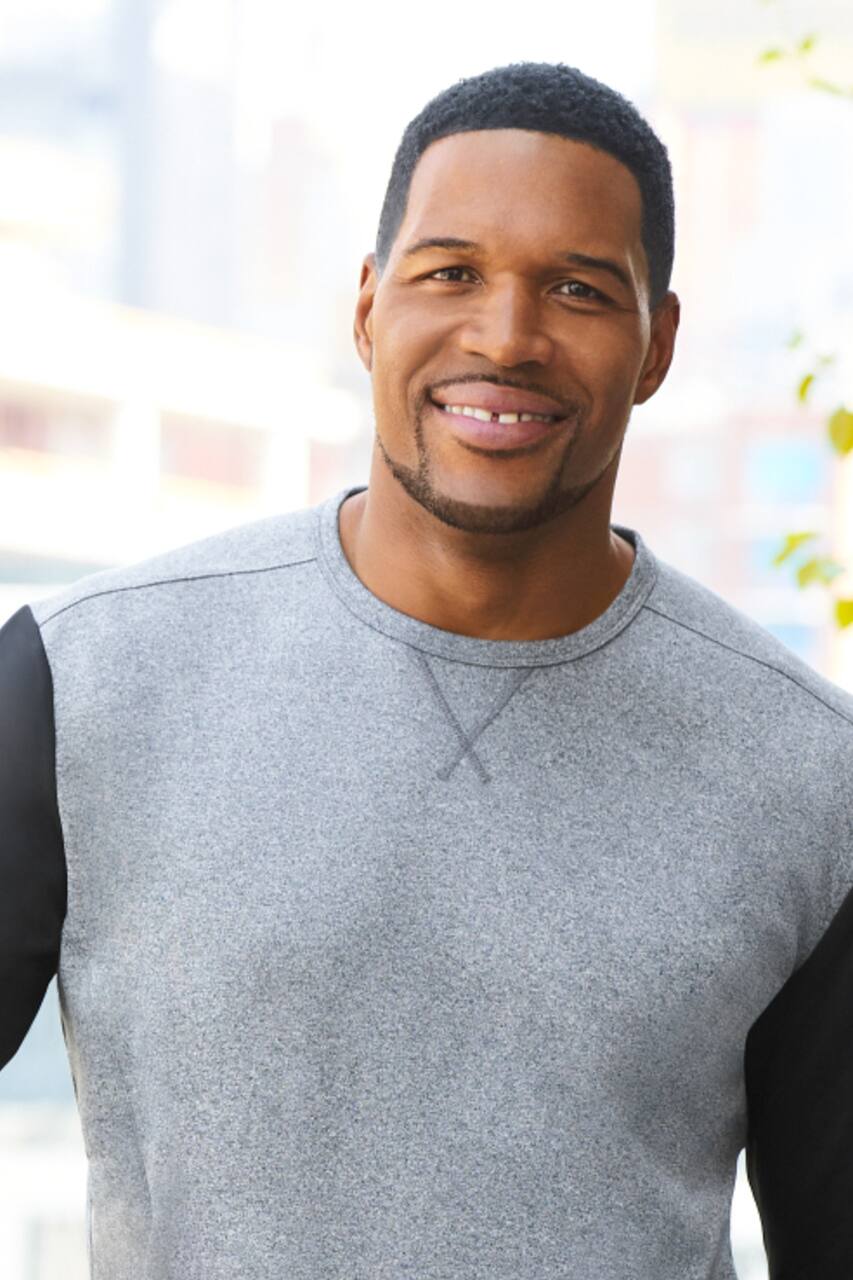 I am a father of four and love to golf in my spare time. You may remember me as a NY Giant Super Bowl Champion but now you can catch me on "Good Morning America," "FOX NFL Sunday," and "$100,000 Pyramid". I have also written an inspirational book, "Wake Up Happy." My love for fashion and entrepreneurial spirit paved the way to create COLLECTION by MICHAEL STRAHAN and MSX.
St. Jude Children's Research Hospital 소개
St. Jude Children's Research Hospital is leading the way the world understands, treats and defeats childhood cancer and other life-threatening diseases. It is the only National Cancer Institute-designated Comprehensive Cancer Center devoted solely to children.
참가비가 전액 St. Jude Children's Research Hospital에 기부되는
착한 트립
입니다. .
As a morning talk show host, football analyst, and executive producer, I like to take the time to unwind in New York City whenever I get the chance. We'll start the day at The Golf Club at Chelsea Piers, the premier golf destination in New York City, located on the scenic Hudson River pier. I'll tell you all about my love for this city and how it inspires me to dream big, plus some of the projects…
Food
Lunch Lunch at El Toro Blanco is on me
Transportation
Transportation Transportation between venues is complimentary
Equipment
Passes and Equipment I'll hook you up with a day pass and all of the gear you'll need at the range
Wear clothes and shoes you feel comfortable golfing in.