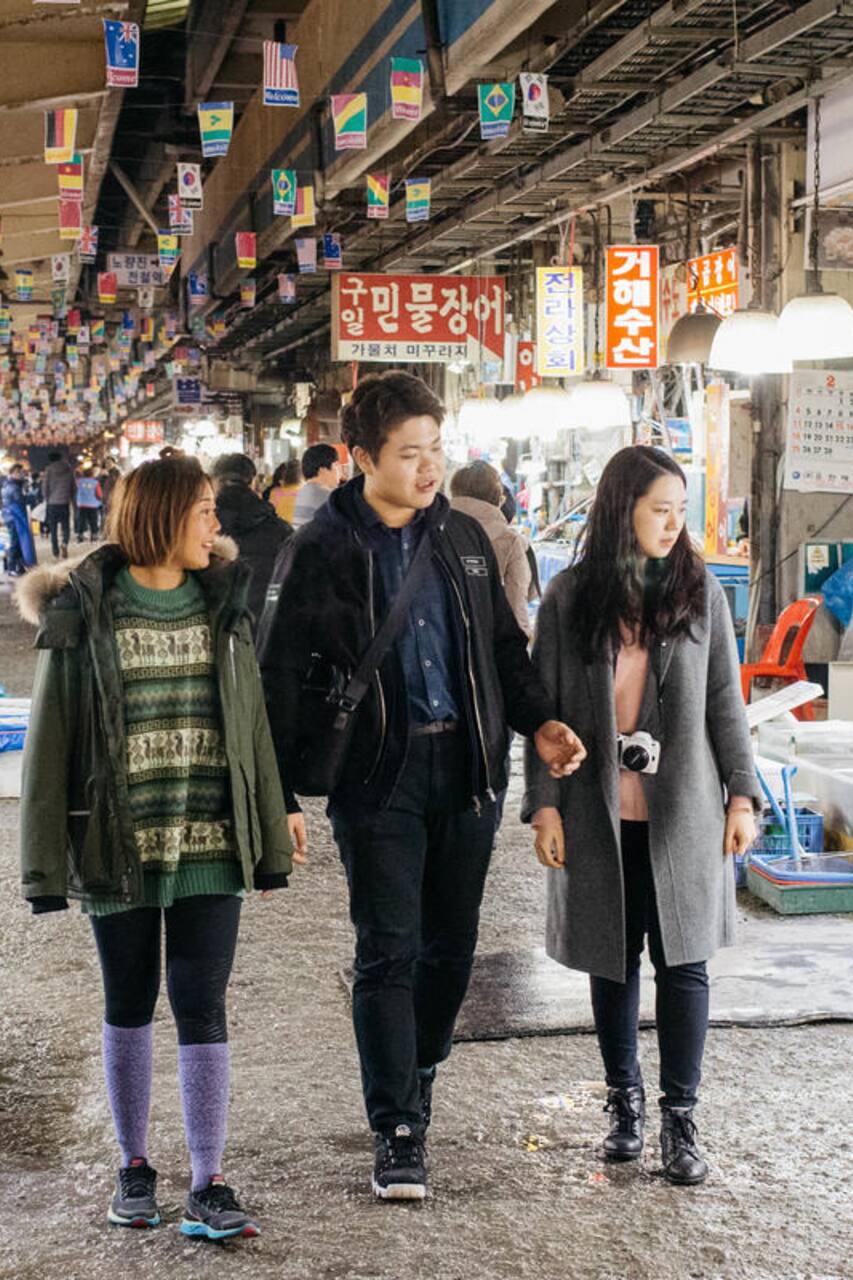 I'm a seafood lover and huge fan of Korean culture. I also love meeting new people from all around the world. Luckily, I spent my school days in Noryangjin, home of a famous seafood market, so I know this area very well. I'm an expert in seafood, so Noryangjin Fish Market is my favorite place in Seoul. I want to meet you and share unique Korean seafood with you.
We will meet at Noryangjin Station then walk to my favorite place in Seoul—the fish market. Koreans love seafood because we've been living on a peninsula for thousands of years. Noryangjin Fish Market is a famous market where you can find fresh, high-quality seafood in Seoul. We will explore the market and I will explain different kinds of out-there Korean seafood. Here we will see wriggling live…
You will not be forced to eat anything you don't feel comfortable eating.
Snacks and Other
Fresh Seasonal Sashimi & Sushi. Fresh Live Octopus
Please check if you are allergic to any seafood