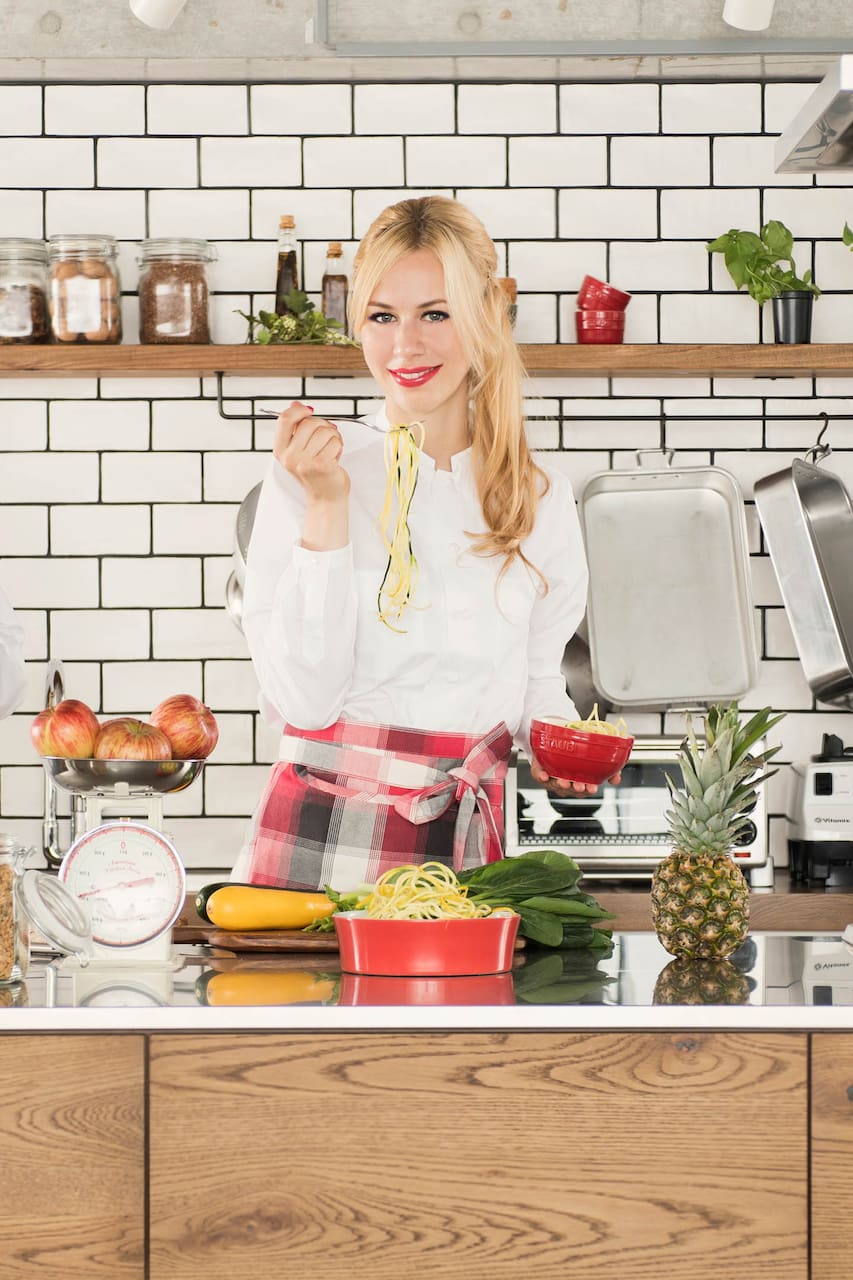 Cook vegan food with a Russian chef
Cook vegan food with a Russian chef
I'm a food and beauty expert, food writer, and chef from the eastern part of Russia, which has a strong economical relationship with Asia. I studied Japanese language and culture at university, and after graduation, I moved to Tokyo. In Japan, I received a second education in the beauty and food industries, and established my own company. I'd love to share my passion, experience, and recipes.
This creative cooking experience is a combination of Russian and vegan food, culture, music, and fun. I invite you to my home, where you will learn how to make sugar-free and gluten-free vegan beauty sweets. We'll also enjoy traditional Russian food while we listen to happy and inspiring music. This experience is a great opportunity to meet other foodies and to learn information first-hand. During…
Feel free to bring your camera.
Food
Russian and vegan food I'll provide a soup, main course, and dessert. Please let me know about any food intolerances you may have.
Feel free to bring camera