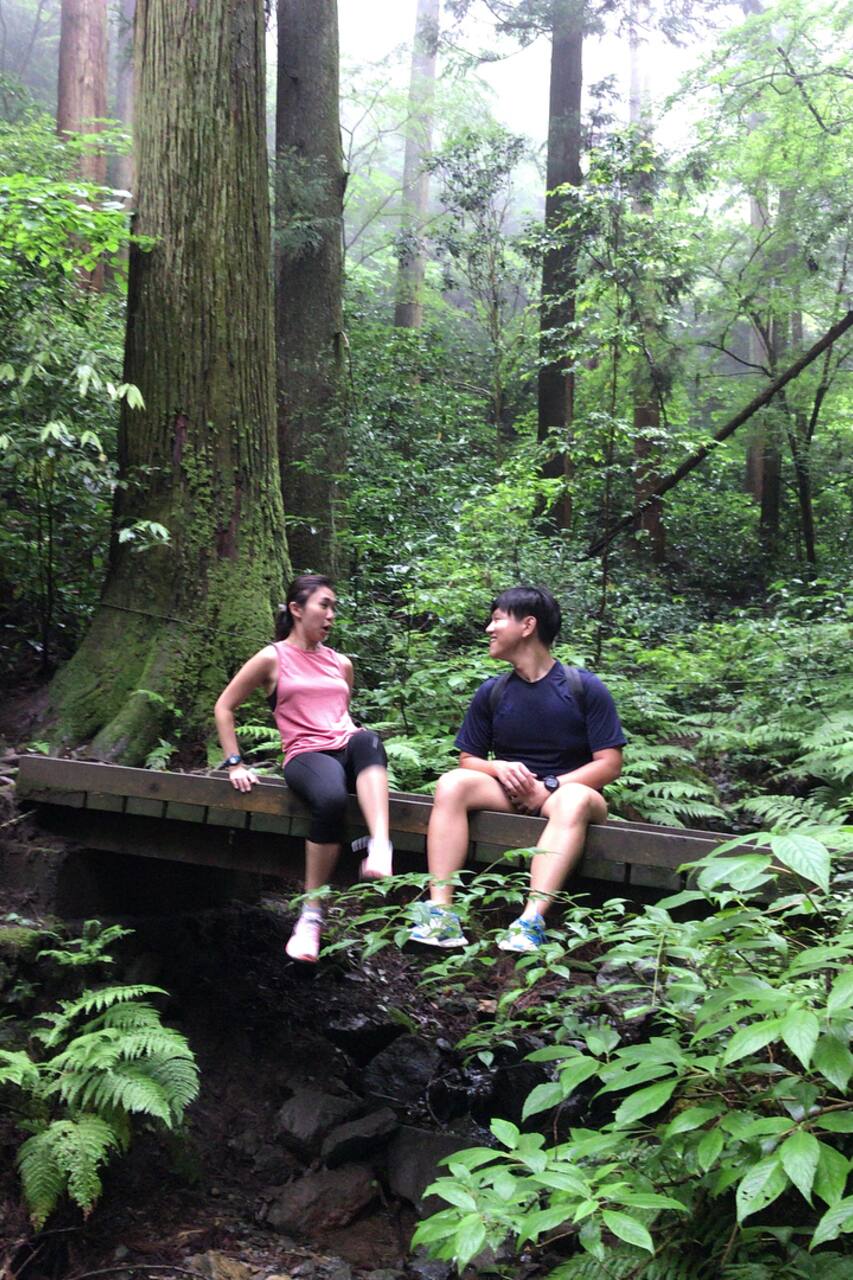 120명이 넘는 게스트가 이 트립에 별점 5점을 주었습니다.
I'm Jun, a host of receiving over 500 guests, with excellent reviews, and the head of "wasabi experience project". Our mission is deliver top quality of Japanese experiences to you. We have welcomed totally over 2,000 guests, including through other websites. This project provides Japan's carefully selected superb experiences. Instagram: #wasabijprun, #wasabijp www.airbnb.com/japan_wasabi_projec…
In this experience, we will go to Takao mountain. it is located an hour's train ride from Shinjuku. And we will; 1) hike at the most popular mountain in the world (Takao mountain, 599m) 2) See solemn Temples and Shrines in the mountain 3) take baths at one of the best Onsen (hot springs) in Japan 4) eat lunch at the wonderful Japanese traditional style restaurant This experience is just same how…
1 Hike at middle-slow pace (not fast, not too slow) 2 If you have tattoos, please tell me about them (size) "before reservation" 3. In Onsen, we have to be naked (no wears, male/female are separated) 4. Please prepare some JPY cash for cable car/chairlift, Onsen(hot spring), and lunch
야외 장비
1. Rain coat (if it's rainy) 2. stock (for help your hiking)
Wears and shoes for hiking (sometimes, it's muddy in the mountain, but we can wash shoes after hiking)
Wears for change after hiking/bathing
Backpack for carrying water, snack, and wears.
Some money (for water, snack, chair lift/cable car, Onsen, lunch)
First, we'll be at the exit of "Takao sanguchi station" of Keio line. It's on the foot of Mount Takao. Then we change wears, and we start climb up the mountain, taking rest in the middle, and at the top. And we go down. Hiking is totally about 7km, 2.5 hours. And after hiking, we will take so nice Japanese style hot springs. It's wide facility, and we can relax in it. And after bathing, let's eat tasty Japanese food together. totally 5 hours.
향후 예약 가능 일자
원하시는 시간에 예약 가능한 트립이 없다면, 하실 수 있습니다.
8월 24일 토요일  

오전 9:00~오후 3:30.
7자리 중 6자리 남음

120명이 넘는 게스트가 이 트립에 별점 5점을 주었습니다.
1 Hike at middle-slow pace (not fast, not too slow) 2 If you have tattoos, please tell me about them (size) "before reservation" 3. In Onsen, we have to be naked (no wears, male/female are separated) 4. Please prepare some JPY cash for cable car/chairlift, Onsen(hot spring), and lunch