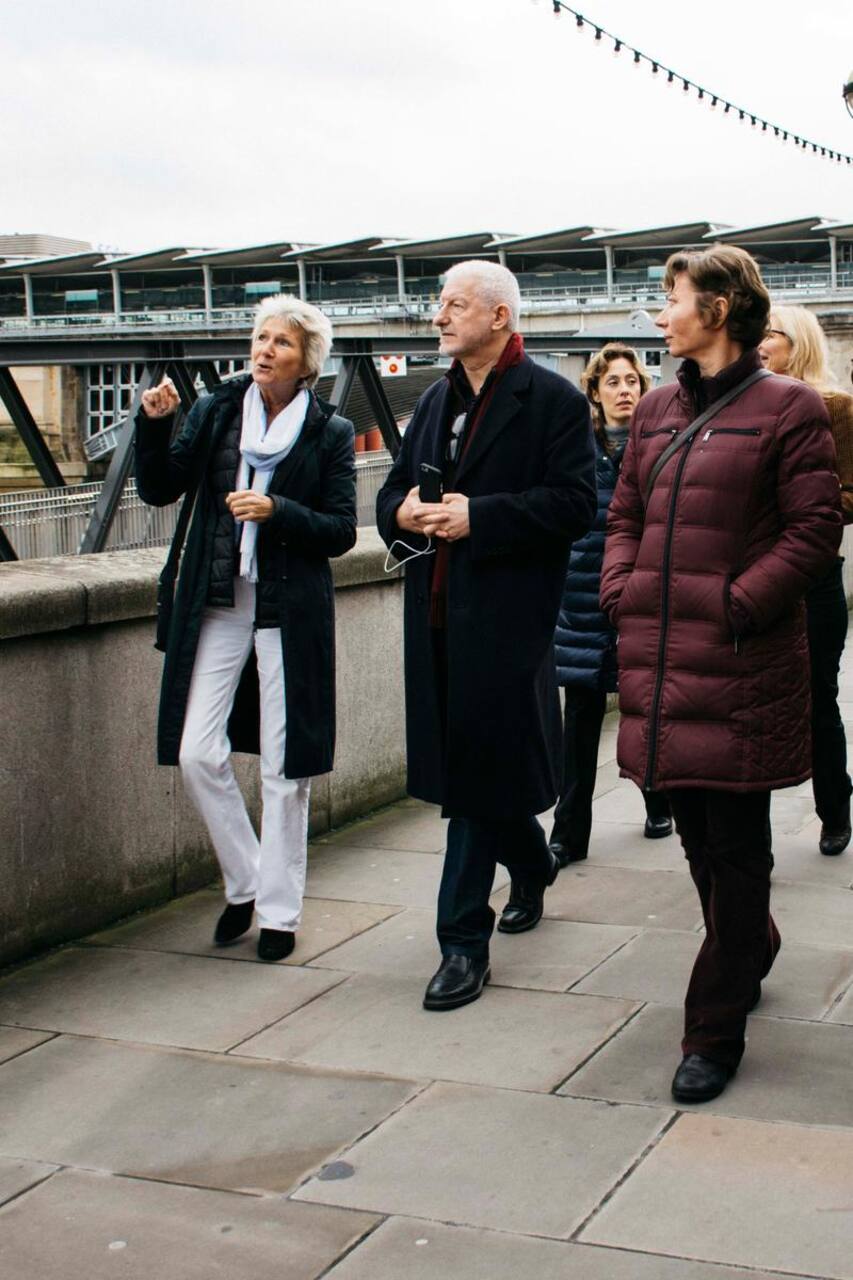 템스 강변을 따라 즐기는 사진 촬영 도보 투어
템스 강변을 따라 즐기는 사진 촬영 도보 투어
Languages:
언어에 상관없이 즐길 수 있는 트립

예약 가능한 날짜가 몇 개 남지 않았습니다!
City and Guilds 744 General Photography Photography has always been my passion. I have experience in portraiture (Hove studio), media (US military newspaper) and travel photography, but my passion is fine art photography.
Capture the capital from unique angles. The Thames is the artery of England which feeds the heart, London. Absorb the history and feel the movement as we watch the ebb and flow of the tide. I will take you to see some of the best of Thames-side London and give you hints and tips how to get great shots. No problem if you do not have a camera - you can take excellent photos on a smart phone. We…
Dress for comfort and warmth (walking shoes) and travel as light as possible.
Snacks
No Thames walk is complete without caramelised peanuts.