Nestled in the heart of the Himalayas, Bhutan is said to be one of the happiest countries in the world—and it's no coincidence. Dedicated to maintaining a healthy Gross National Happiness, the kingdom has carefully preserved its lush forests; majestic, snow-capped mountains; elaborate monasteries; and ancient Buddhist traditions—while making space for the next generation of art, entrepreneurship, and innovation. Join us as we explore this delicate balance of old and new—of GDP and GNH, technological progress and historic preservation—as we zig-zag across the country. We'll visit start-up centers and ancient dzongs, meet hip-hop dancers as well as spiritual leaders, and glimpse urban life springing up in the shadow of a giant, golden Buddha statue, serenely contemplating the capital city below. This trip is offered by Atlas Obscura. Once you've reserved your spot, our team will be in touch to help you prepare for the trip. Please note that flights to and from Paro are not included in the trip cost. This trip is limited to 12 travelers.
I'm your Atlas Obscura Trip Coordinator. Since 2016, Atlas Obscura has been offering unusual trips to the world's most extraordinary places. Our itineraries are developed in close collaboration with the locals and insiders who host them—our global community of explorers, artists, researchers, and experts who grant us access to unique places and amazing experiences. Our guides have a wealth of experience showing visitors what makes their country so special. They're knowledgeable across a variety of subjects, from the history of Buddhism to conservation and the outdoors—and they'll be happy to fill you in on the latest developments in Gross National Happiness.
Atlas Obscura와 함께 선보이는 체험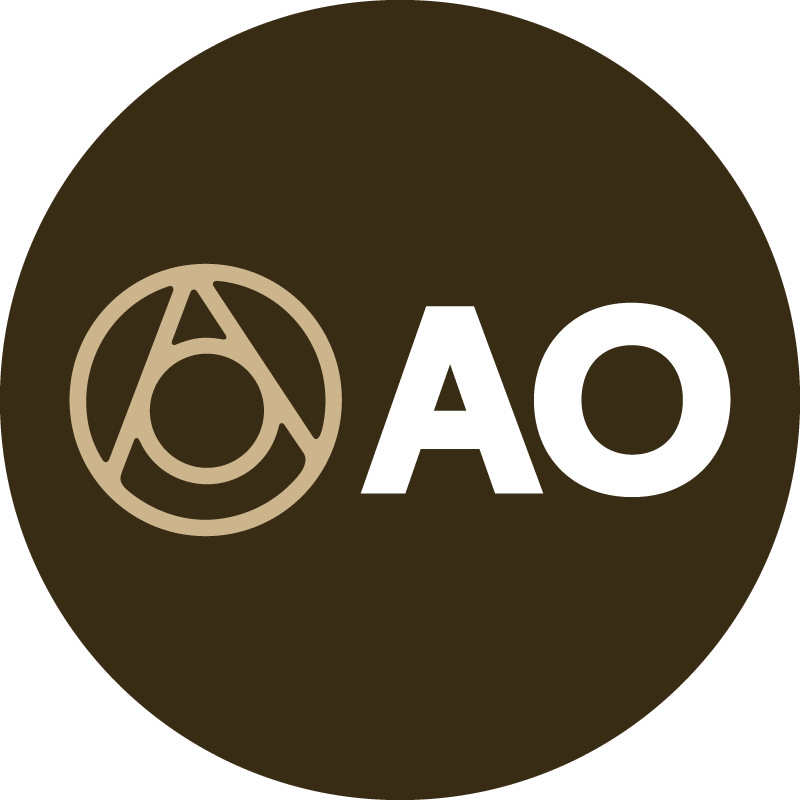 아틀라스 옵스큐라 어드벤처
전 세계의 숨겨진 놀라움을 전문적으로 소개하는 아틀라스 옵스큐라가 직접 기획한 여행입니다.
우리가 사는 세상에 대한 경이로움을 일깨우고 호기심을 심어주는 것을 목표로 하는 아틀라스 옵스큐라(Atlas Obscura)는 잘 알려지지 않은 장소, 놀라운 역사적 사실, 과학의 신비, 황홀한 미식 경험에 대한 정보를 소개합니다. 또한, 세계 각지의 특별한 여행 및 현지 체험을 기획하고 선별해 제공합니다.

9 저녁식사, 9 점심식사, 8 아침식사

물, 차, 커피, 맥주, 와인

호텔에서의 6박, 리조트에서의 2박, 텐트에서의 1박, 단독 또는 다세대 주택에서의 1박

버스 1회 탑승
After landing in Paro, we'll head to the capital of Thimphu. Over the next 11 days, we'll explore the idyllic Phojikha Valley, ancient Punakha, and the Haa Valley countryside before returning to Paro for the stunning hike to Tiger's Nest Monastery.
만 18세 이상의 게스트 최대 12명 참여 가능 이 어드벤처의 활동 강도는 보통입니다. The total cost of this trip is $5,135. For those traveling by themselves, single accommodations can be provided, subject to availability, at an additional cost of $340. Please contact us to request a…
이 체험은 주류를 포함합니다. 법적 음주 가능 나이에 해당하는 게스트에게만 주류가 제공됩니다.
11일 일정의 어드벤처
Bhutan's Festivals & Cliffside Temples