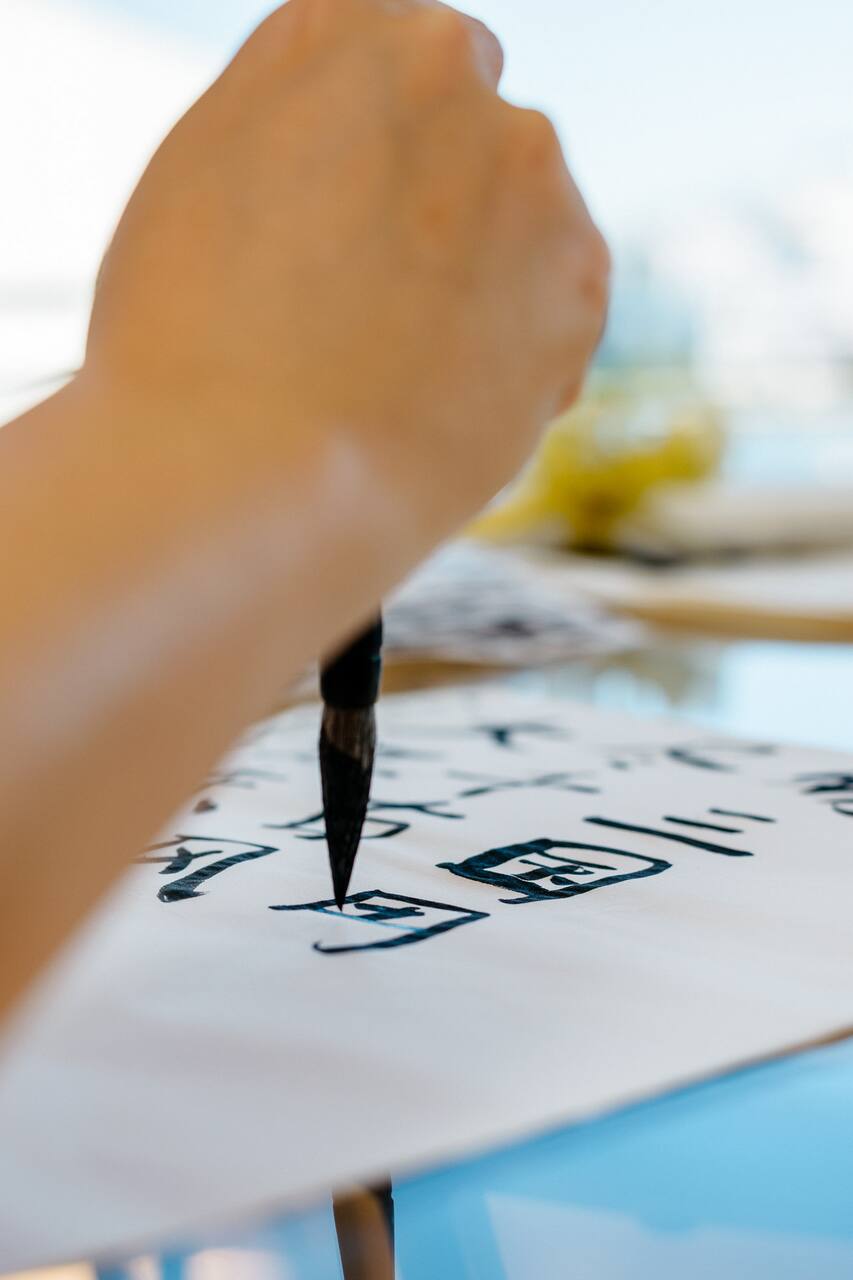 Calligraphy + Ceremonial Tea Tasting
Calligraphy + Ceremonial Tea Tasting
My husband and I come from families of professional calligraphy and tea tasting backgrounds. Our grandparents and parents have created a number of calligraphy masterpieces, many of which were sold in art auctions. We have been practicing Calligraphy since childhood using calligraphy brushes and ink to write on rice papers. As for tea, we regularly practice comparative tea tasting, with a framework…
Calligraphy and tea are two ancient forms of arts and culture. My vision is to immerse guests in a unique cross-cultural experience that combines creating calligraphy with tasting artisan tea. By embarking on a journey of using traditional Chinese ink and brush to create authentic calligraphy, and sipping artisan tea presented in a traditional ceremonial fashion, the guests will be able to draw…
Suitable for all ages and all experience levels. Most of the activities are indoor.
Snacks
Authentic Tea Artisan Chinese tea leaves from high elevation mountains, celadon pottery teapot & cups, bamboo tea tasting station, tea pets
Equipment
Calligraphy Tools Brush, ink, rice paper, writing mats and red ink paste - everything you'll need for calligraphy.