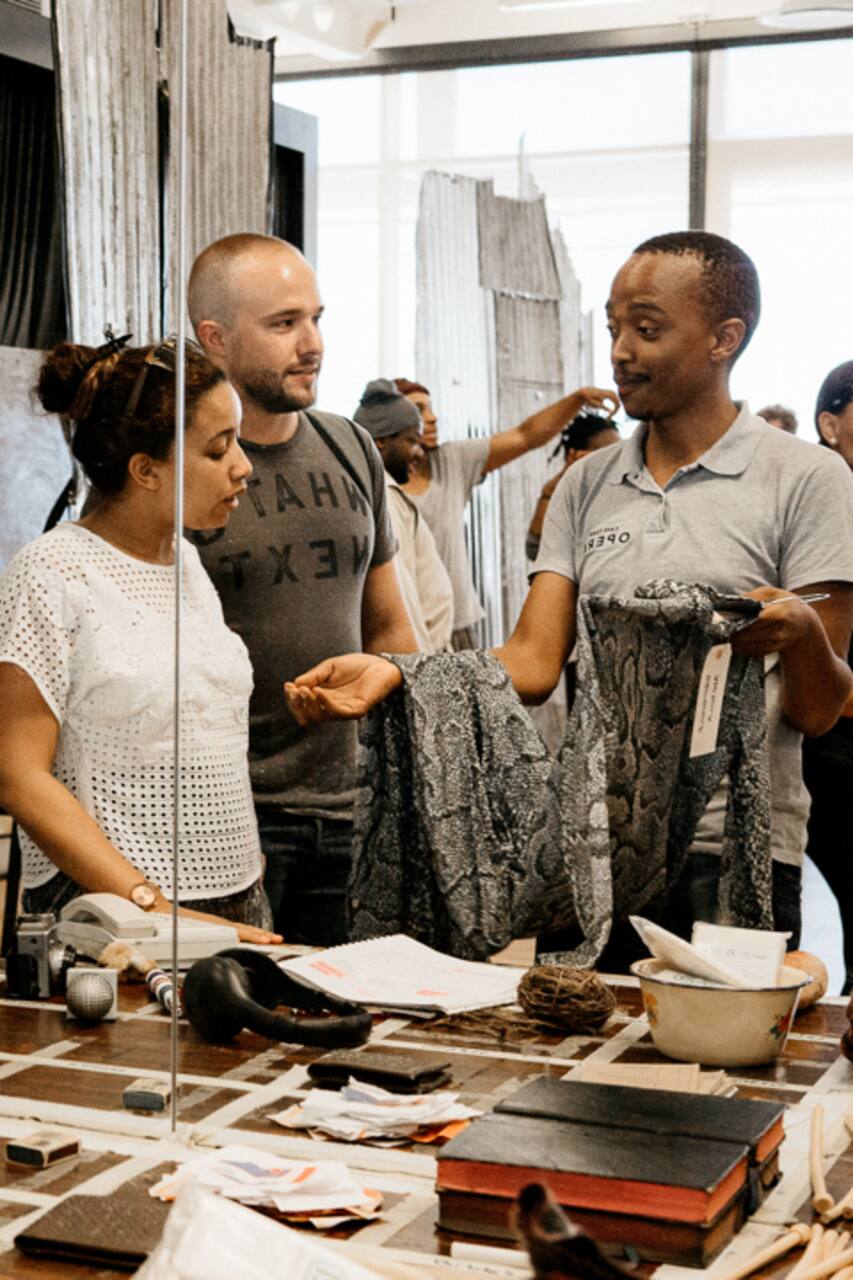 Backstage at Tsotsi the Musical
Backstage at Tsotsi the Musical
We've learned singing from township choirs, high school competitions and University classes - and travelled to Spain, Australia, UK, Norway, France, Hong Kong, Dubai and more to bring the best South African voices around the world. SA music and its voices have unique power. Our stories are raw, passionate and strong - and to sing and act these out, like in Tsotsi, is a real privilege. We really…
Cape Town Opera is SA's largest performing arts company, producing operas and musicals featuring South African artists, stories and music. CTO trains young, aspiring opera singers and musical theatre artists and tours internationally with its African-themed productions such as Mandela Trilogy, African Angels and Porgy and Bess.
참가비가 전액 Cape Town Opera에 기부되는
착한 트립
입니다. .
Join us at one of Cape Town's central theatres with CTO's production of Tsotsi the Musical, based on the novel by Athol Fugard (perhaps you saw the award-winning film of the same title?). We'll meet before the show and I can tell you about my life as a South African singer and theatre/opera performer. Then we'll head backstage to see the sets, props and costumes for Tsotsi the Musical and meet…
Please let me know if you need wheelchair access and/or disability seating.
Drinks
1 drink during interval and a backstage tour
Tickets
1 premium ticket plus a program