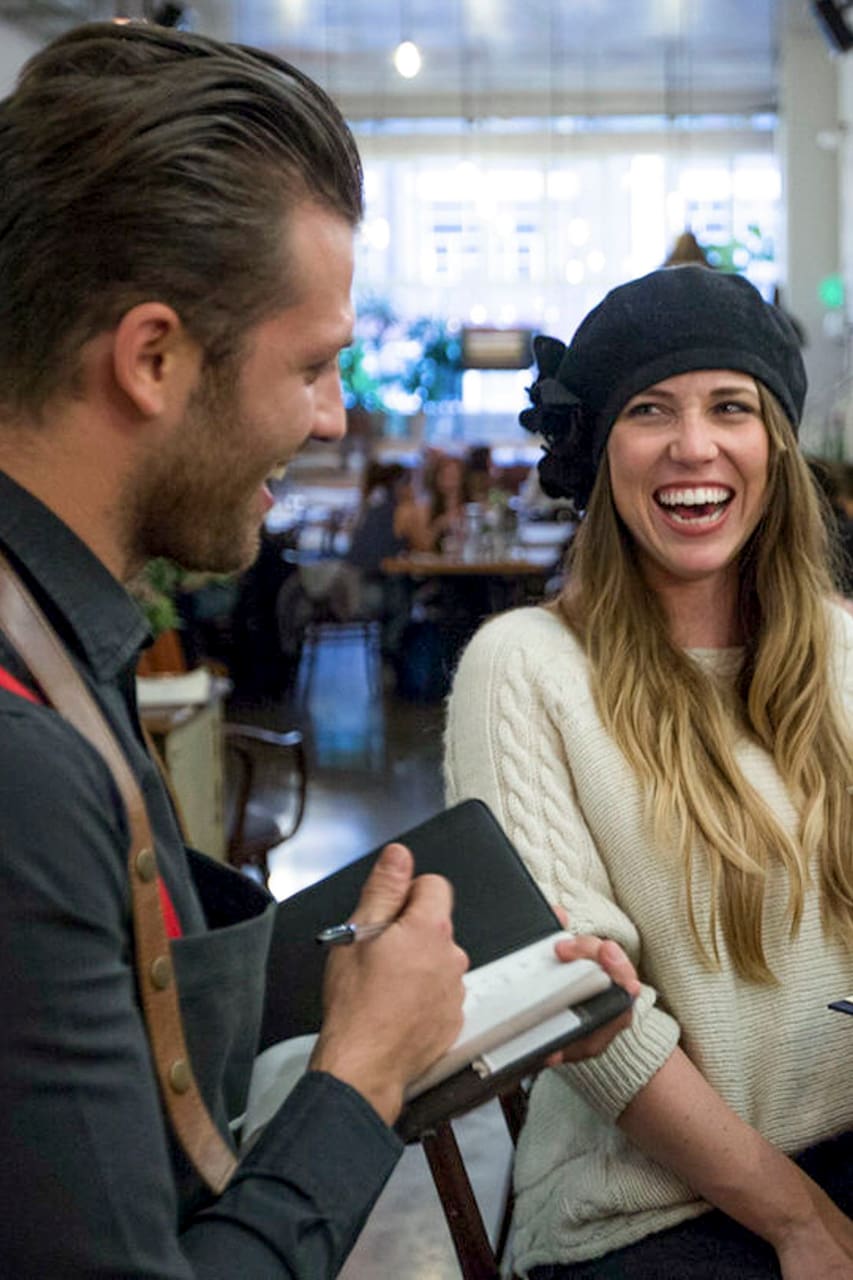 We live on a 60-foot houseboat stationed at various spots along the Regent's Canal. Since the location of our home is always changing, we've become quite "pally" with many of the best local haunts.
Best to bring a jacket, just in case!
Drinks
We'll start our day with a great tea or coffee from the guys at Climpsons & Sons, and stop off at a few of the great local pubs along the market for a refreshing craft beer, wine or soft drink of your choice.