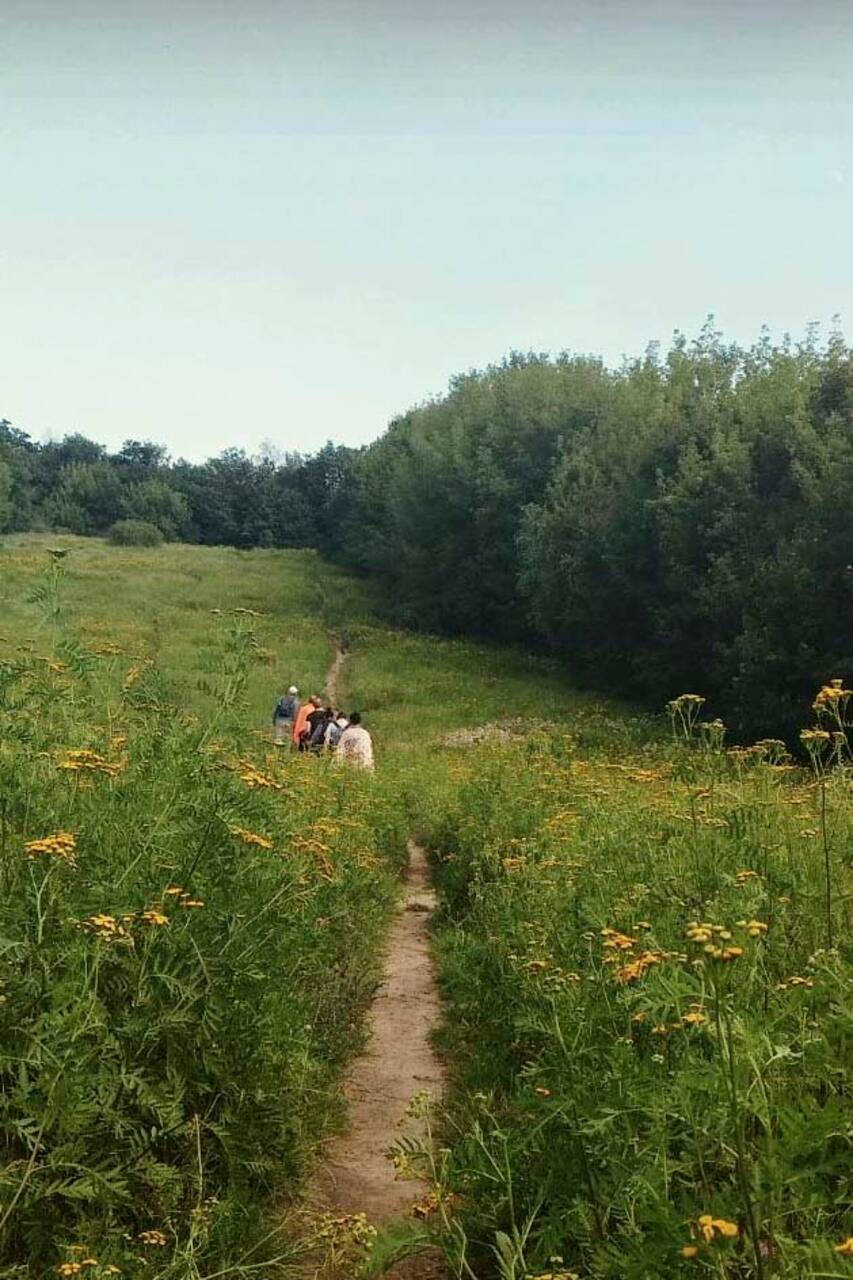 Languages:
언어에 상관없이 즐길 수 있는 트립

예약 가능한 날짜가 몇 개 남지 않았습니다!
I am an Italian yoga & meditation teacher and I am in love with nature. I believe that a deeper contact with it and its healing power can bring a lot of beauty, peace and joy to our lives. Germany is famous for its mythical forests and Berlin has a beautiful one to offer. I am looking forward to meeting you, guiding you through the woods and diving together into the peace of the forest!
Colorful Spring is the perfect time to connect with nature and enjoy the magic vibe of its awakening. If you like the idea of taking a peaceful walk in the forest, of breathing deeply and enjoying the peace of nature, this walk is for you. Traveling is great, but it can also be a bit tiring: here you will get the possibility to know another side of Berlin while taking time to restore your-Self…
We will be in the nature, so please bring water, snacks, a cloth to sit on and adequate shoes and clothes. The final spot is a top of a hill, so bring a scarf in case it gets windy.
Snacks
A Yogi Snack A home-made ayurvedic snack is waiting for you.
Adequate clothes and shoes, sun hut and sun cream in case of sunny weather
A small cloth to sit on, if you wish
A scarf, because upon the hill it's often windy
A mosquito spray, if you have one. I will bring one for the group.