Tunisia Through the Sands of Time
Tunisia Through the Sands of Time
Venture into the Sahara, back in time, and to a galaxy far, far away...
Tunisia Through the Sands of Time
Tunisia Through the Sands of Time
Venture into the Sahara, back in time, and to a galaxy far, far away...
Join us in Tunis, the capital of Tunisia and once the heart of Africa's Roman Empire, as we journey into the Sahara desert and back. We'll loop through a myriad of unique landscapes, wander through winding medinas, relax by ancient oases, and cross a multicolored salt lake. Along the way, we'll explore relics of the many civilizations that once called this land home—from the ruins of Carthage to the remains of Roman amphitheaters. Bounded by endless desert sands and crisp Mediterranean waters, Tunisia's architecture, culture, and cuisine are as diverse and dynamic as its millenia-old history. This trip is offered by Atlas Obscura. Once you've reserved your spot, our team will be in touch to help you prepare for the trip. Please note that flights to and from Tunis are not included in the trip cost. This trip is limited to 12 travelers.
I'm your Atlas Obscura Trip Coordinator. Since 2016, Atlas Obscura has been offering unusual trips to the world's most extraordinary places. Our itineraries are developed in close collaboration with the locals and insiders who host them—our global community of explorers, artists, researchers, and experts who grant us access to unique places and amazing experiences. Nate Robert is an Australian travel writer and photographer. Since 2014, he's been leading tours through Iran, Tunisia, and various European countries, specializing in both classical and lesser-known sites. Locals and foreigners alike have recognized the creativity of his explorations, carving out new routes, and introducing new travelers to a country in a way that wasn't previously possible.
Atlas Obscura와 함께 선보이는 체험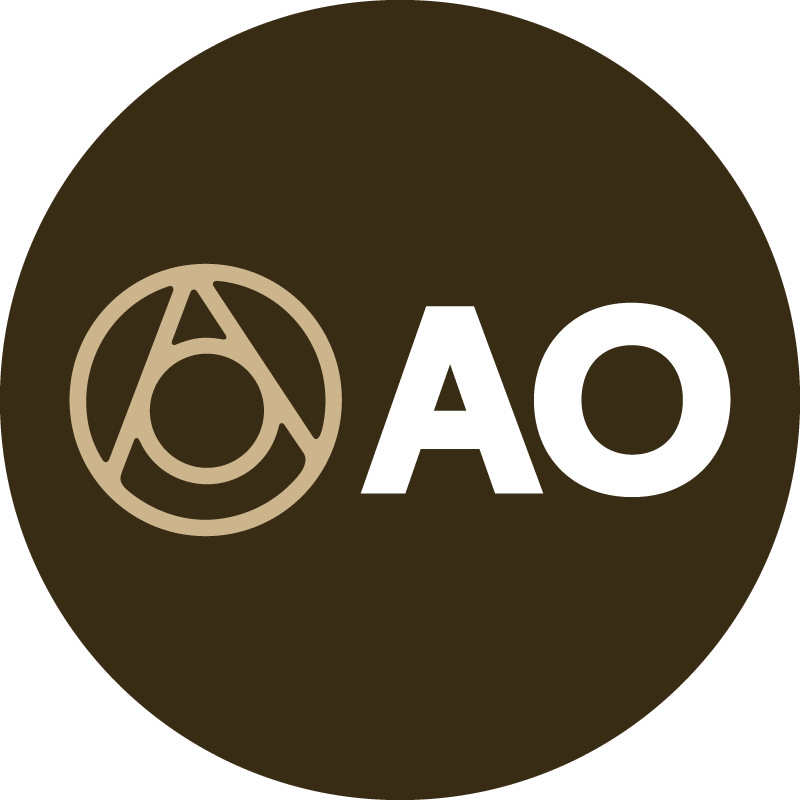 아틀라스 옵스큐라 어드벤처
전 세계의 숨겨진 놀라움을 전문적으로 소개하는 아틀라스 옵스큐라가 직접 기획한 여행입니다.
우리가 사는 세상에 대한 경이로움을 일깨우고 호기심을 심어주는 것을 목표로 하는 아틀라스 옵스큐라(Atlas Obscura)는 잘 알려지지 않은 장소, 놀라운 역사적 사실, 과학의 신비, 황홀한 미식 경험에 대한 정보를 소개합니다. 또한, 세계 각지의 특별한 여행 및 현지 체험을 기획하고 선별해 제공합니다.

11 아침식사, 10 점심식사, 6 저녁식사

물, 차, 커피, 와인, 맥주

호텔에서의 5박, 단독 또는 다세대 주택에서의 3박, 트리하우스에서의 2박, 텐트에서의 1박

버스 1회 탑승
The trip begins and ends in Tunis, the capital. In between, we'll visit the ruins of ancient Carthage, the holy city Kairouan, Jerba Island, Tataouine, the Saharan outpost Tozeur, and the ancient city of Sbeitla.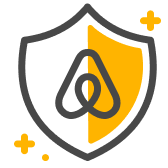 게스트 안전
모든 어드벤처는 업계 가이드라인을 따릅니다. 에어비앤비는 어드벤처 여행을 선도하는 어드벤처여행업협회(Adventure Travel Trade Association)와 협력하여 안전을 위한 모범 사례와 기준을 마련했습니다.
만 18세 이상의 게스트 최대 12명 참여 가능 보통 강도의 신체 활동이 요구되는 어드벤처입니다. The total cost of this trip is $3,660. For those traveling by themselves, single accommodations can be provided, subject to availability, at an additional cost of $660. Please contact us to…
이 체험은 주류를 포함합니다. 법적 음주 가능 나이에 해당하는 게스트에게만 주류가 제공됩니다.
자신이 사는 곳과 하는 일을 진정으로 사랑하는 현지인이 진행합니다.

소수 인원으로 진행되기 때문에 참여자 개개인에게 집중하는 방식으로 체험이 진행됩니다.

모든 체험은 특별한 기회 제공이라는 기준을 충족해야 합니다.
12일 일정의 어드벤처
Tunisia Through the Sands of Time