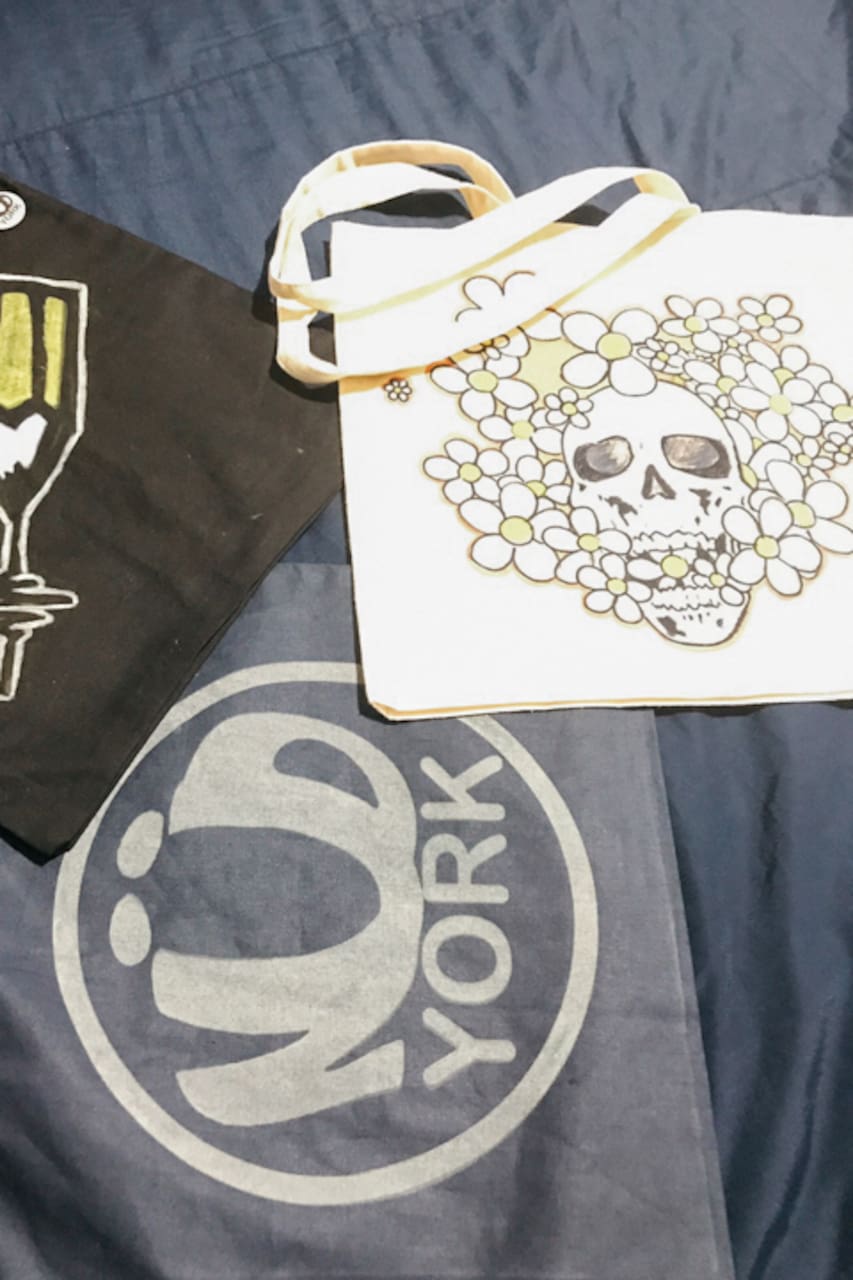 My friend Adolfo is an artist; we have joined to give travelers an experience. Born in NYC, moved around a lot as a child, main reason he turned to art. Doodling at work his superiors noticed & offered a job creating a kids menu, this was the start. Through social media, friends & co-workers they began requesting custom pieces. The tote bags are just 1 of many NYC souvenirs, you can take home.
Enjoy creating your artistic tote bag with NYC inspirations. There will be 3 different designs or themes to choose from. You'll paint, decorate and create your own NYC inspired art work on the tote bags. You will be provided with a canvas tote bag measuring 14.5L 14H 1W. Then choose from a variety of colors to decorate your bag. We will be playing classic salsa music in the background for good…
Bring your creative imagination and be ready to have a great time.
Snacks
Cuban Empanadas Beef, Chicken and Cheese Kinds may vary
Drinks
Wine & Sangria (2 per) Non-alcoholic, (2 drink per person)
Equipment
Tote Bag paint, apron, brushes