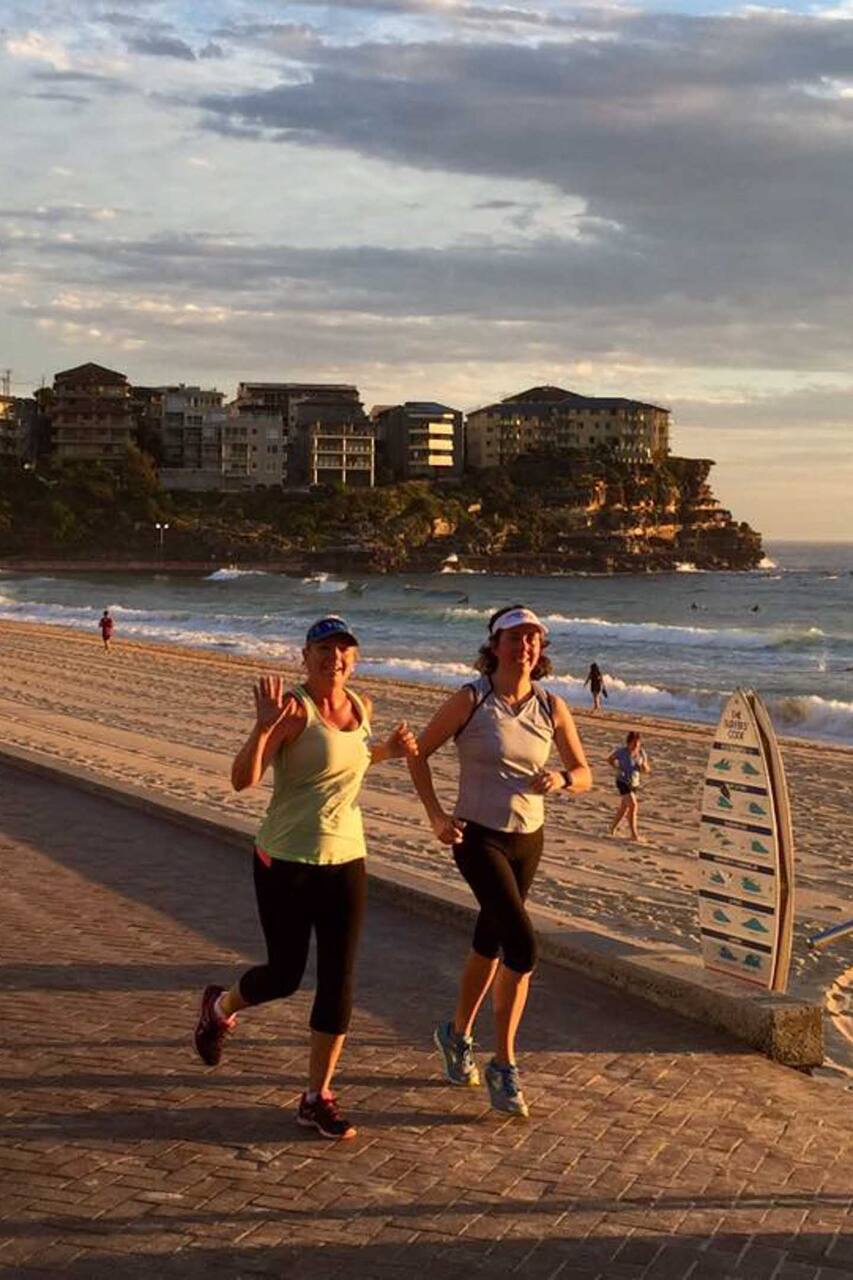 Manly Beach Run with a Running Coach
Manly Beach Run with a Running Coach
Hi there, I'm Joe! I'm a self-confessed fitness addict with a healthy obsession for all things running related. I'm a North Face athlete, ultra runner, running coach and full time athlete. I'm also the owner of a running club based out of Manly Beach. I love sharing my passion of running - it's fun and I make my runs enjoyable. Join me on a morning run as we watch the sun rise over Manly Beach!
Meeting at the Manly Surf Life Saving Club for a quick warm up and introductions to our running group. We're a friendly & chatty bunch and love welcoming visitors! From there we'll take off along Manly Beach at a slow and easy pace. It's not about what shoes you're wearing or split times - it's about getting fit and meeting new people! Which is why I encourage runners of all fitness levels and…
Please make your way to/from Manly Beach. Come in your running gear for a 6-7km run. If you have any questions let me know and I'll share my mobile contact details with you.