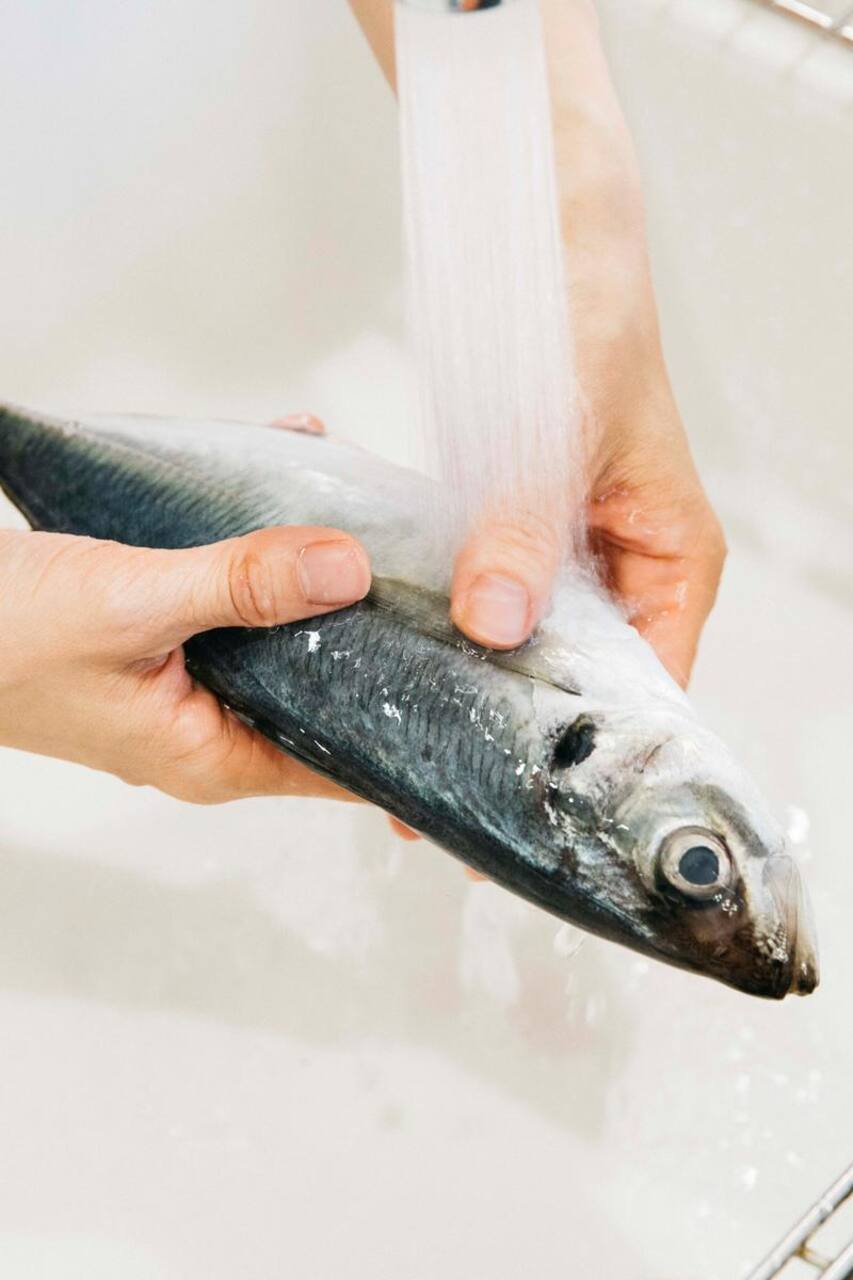 Cook a Whole Fish & Eat Sashimi Bowl!
Cook a Whole Fish & Eat Sashimi Bowl!
Asako Nonaka is a Japanese cooking instructor. She has started to have the interests of health by moving New York with her family and have got a certification of Integrative Nutrition Health Coach in the U.S.A. She learned "You are what you eat" and understood how food is important for the body and it affects the mood. She focus Japanese food and have had many workshops in New York and Tokyo.
We have three meals a day. That will be 1095 meals throughout a year. Each meal makes your body and keep it healthy. Diet is for not only filling the stomach but also satisfying the mind to select a better choice! In this experience, you can start with a local grocery store tour. Our Japanese cooking instructor gives you many tips and how to choose fresh fish! In the class, you cook Sashimi Bowl…
If you have allergies or special requests, please let us know before the class.
음식
About the class Instructions will be in English All cooking ingredients and tools will be provided. Apron and booklet of recipe are included.
Meet at the station and have a grocery store tour together. Go to the kitchen which is located in chef's house so you will enjoy feeling the sense of cozy atmosphere. Before cooking, the chef explain the tips of fish cutting and Japanese culture. The hands-on experience makes your day!
쿠킹 클래스
Cook a Whole Fish & Eat Sashimi Bowl!