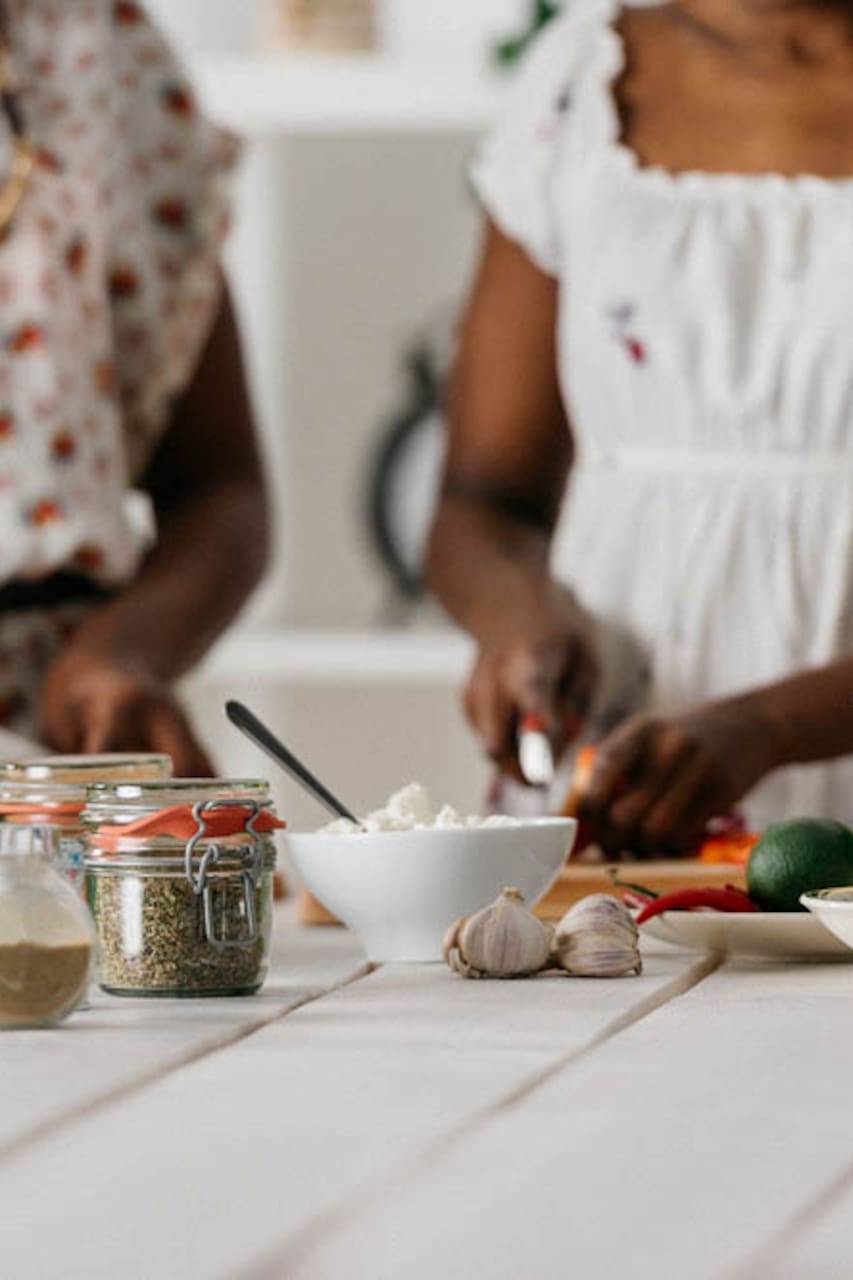 I was raised in a British-Caribbean home, and have been cooking since I was a teenager. I am a self-confessed foodie. I love the fact that Caribbean food is the original fusion food—a blend of many cultures—which is reflected in my own heritage. Caribbean food is an eclectic mix that can be modified to suit any palate, and it must be shared with others.
We will be cooking, preparing, and then eating a three-course Caribbean meal with drinks. We will also visit a local park for a leisurely walk around the area, and to learn about the history behind the food.
Bring your camera or smartphone. You will need to arrange your own transportation to Broxbourne Station. Trains depart London from both Stratford and Liverpool Street stations.
Food
Ingredients for meal A vegetarian option is available.
Drinks
Pineapple or carrot juice A non-dairy variety is available.
Containers to bring left over food home