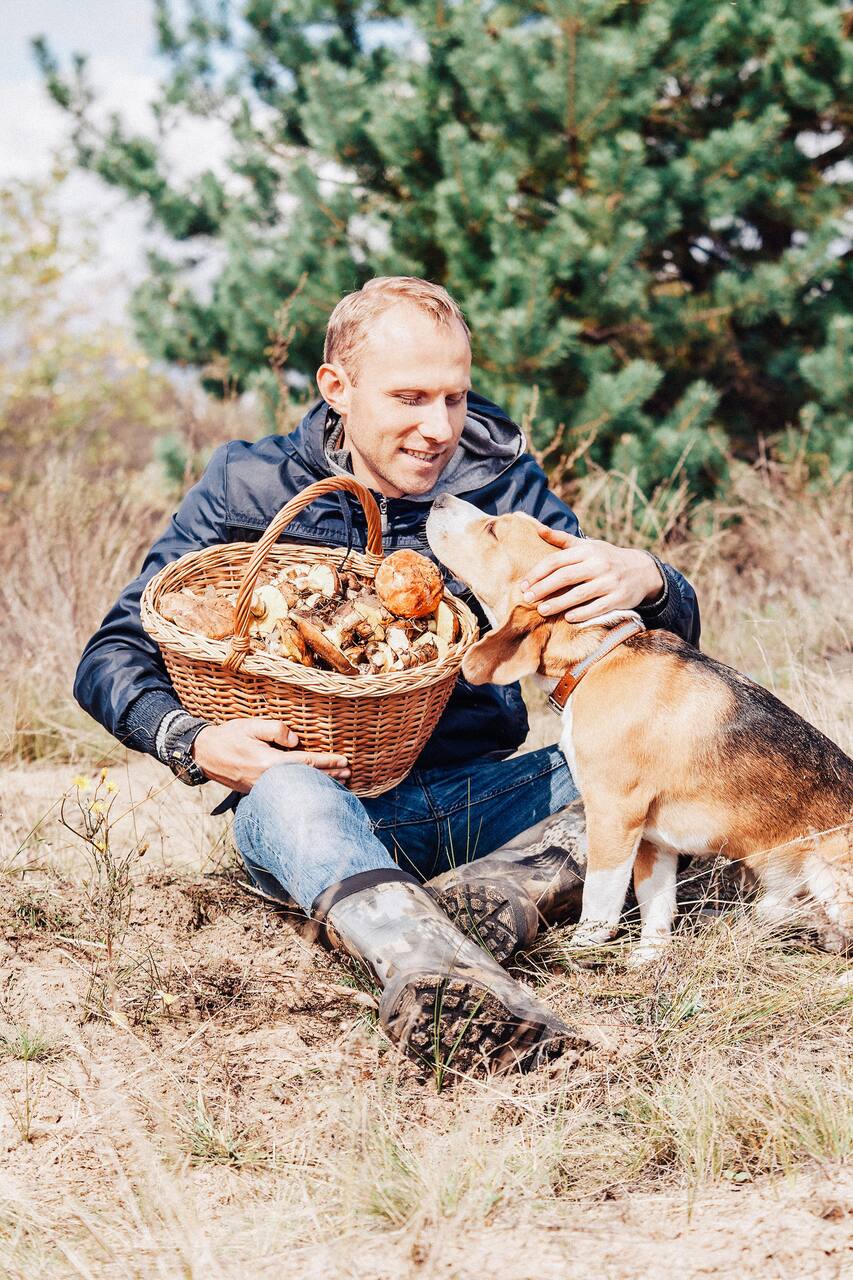 Truffle Dog Led Wilderness Forage
Truffle Dog Led Wilderness Forage
An experienced search & rescue K9 trainer I transitioned into the truffle industry upon retiring my SAR dogs. I have given clinics and demonstrations at the Napa and Oregon Truffle Festivals and now train dogs to forage for truffles, mushrooms & antler shed in the forests of the Pacific Northwest. I enjoy sharing the joy people can experience incorporating their pets into these activities.
We will meet at a rendezvous location before traveling on to one of our favorite year round forage areas. Seasonally we will search and harvest native culinary truffles, chanterelles, morels, salmon/huckle/service berries, fiddleheads, or even deer or elk antler shed. Your well behaved leashed dog is welcome and along the way we will provide you pointers on how you can train your own forage…
Well behaved pets are welcome on lead. Season appropriate attire including rain pants, boots, coat & layers. Gators and gloves are recommended but not required.
Snacks
Light Snacks Nuts, Jerky, Dried Fruit
Transportation
To & from Foray Area Free of charge
Season Appropriate Outdoor Apparel (waterproof)
Small backpack or knapsack