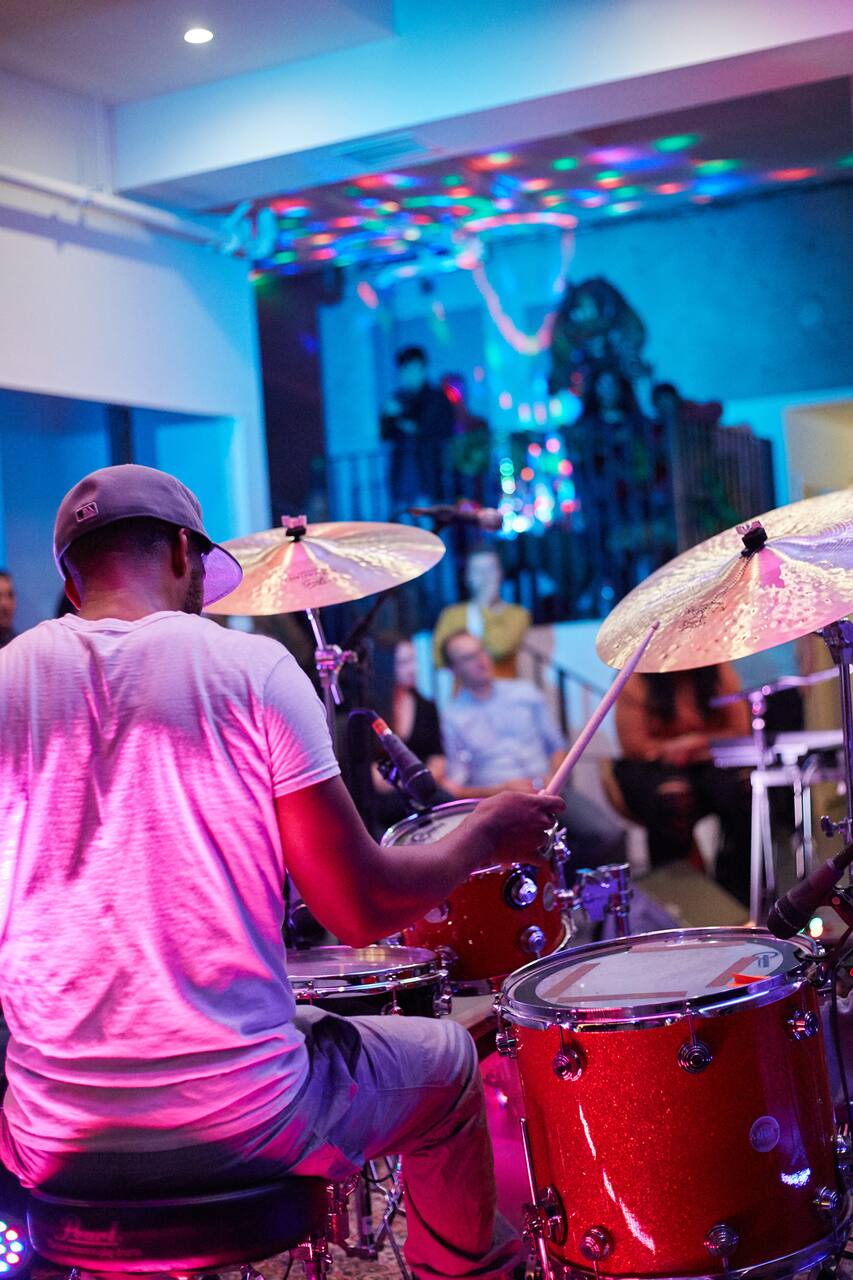 인기가 높은 트립입니다. 90명 이상의 게스트가 예약했어요.
I'm the founder of Mixologi, a lifestyle brand that curates experiences through bringing people from all cultural backgrounds into one room. We've hosted events across the globe bringing people and cultures together through music.
Enjoy an intimate live music  experience at a converted loft. Start the night with live music by local artists with global cultural influences. Come ready to connect with people from other cultures while sipping tequila and enjoying to the beat of soul and reggae.
Special thanks to Mixologi, Suave Tequila, and Airbnb.