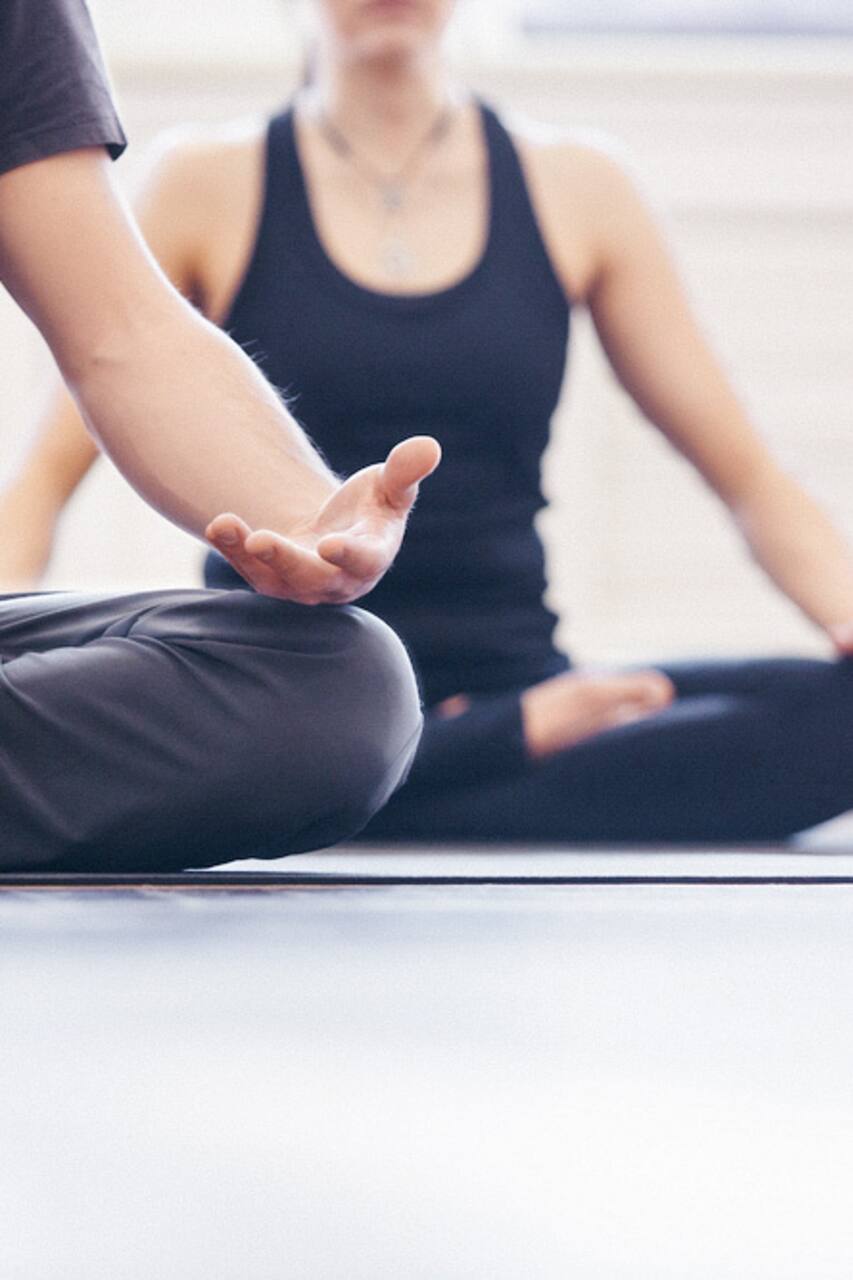 Strala yoga adds playfulness and joy to my practice and my life and sharing this from and through my own experience on the mat in a fun, laid back way is my intention with this Strala Flow experience. I love meeting and connecting with people, sharing my favourite things and I truly hope this Experience will be a bonus to your visit!
We will start with a 75' energizing flow; a yoga sequence designed to gently wake the whole body and settle and focus the mind. While resting our attention on the breath and moving along with it at our own pace, we make space to explore the sensations in our bodies leaving us feeling invigorated and radiant from the inside out! No experience in yoga necessary, just bring your lovely self and a…
Bring your awesome self dressed in comfortable clothes, that's all you need! Swimwear and towel optional if you feel like a dip after practicing! :)
음료
Water and tea Fresh water and herbal teas before/after yoga
A big smile and willingness to just have fun! :D
A towel & swimwear if you want to dip in the sea afterwards
We'll meet at the outdoor training spot at the beach for ease of gathering and find ourselves a nice spot to practice among the beautiful sight of the sun rising and the gentle sound of the sea. After moving our bodies (and maybe go for a little swim) we'll head out to a beautiful brunch spot just a shot walk distance.
Bring your awesome self dressed in comfortable clothes, that's all you need! Swimwear and towel optional if you feel like a dip after practicing! :)